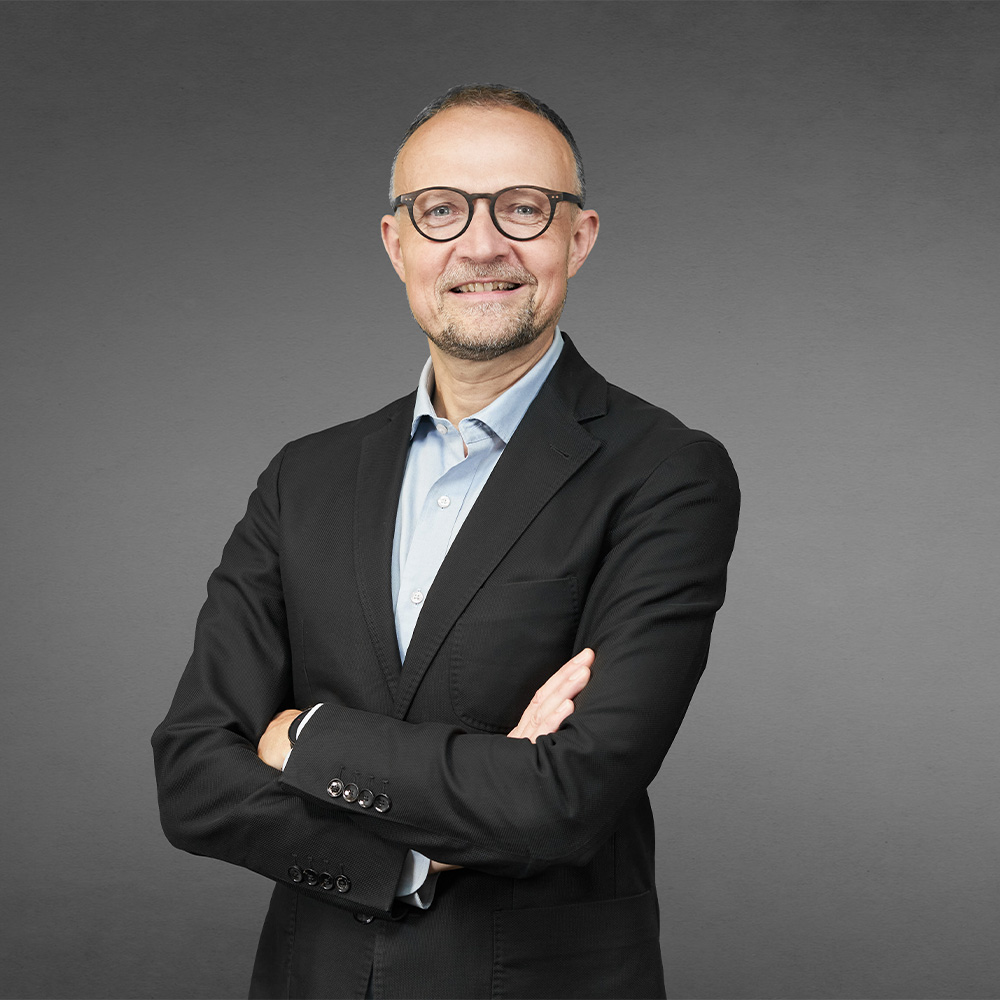 Head of Communication Unit
European Research Council (ERC)
Belgium
Tony Lockett is Head of Communication at the European Research Council (ERC). Before joining the ERC in 2018, he worked as a communication manager in several Directorates General of the European Commission. He is a former EU Fellow at the University of Washington, a member of the Advisory Board of the European Science-Media Hub, and the Advisory Board of the European Conference on Public Communication (EuroPCom.
How can we help scientists to get their message across?
Public interest in science is at an all time high, and surveys show that scientists are the most trusted group in society. Science lends itself to storytelling, and many scientists are excellent storytellers. But researchers working in universities and other institutions are busy people. How can we incentivise them to communicate? What support do they need to be able to communicate effectively in an environment where competition for people's attention is becoming increasingly intense? This workshop will highlight good practices from the European Research Council's 10,000+ grantees working in over 900 host institutions across Europe. It will also draw on science communication resources developed through the EU's Horizon Europe Programme. Participants in the workshop will have an opportunity to share their own experiences helping scientists and scholars in their institutions to get their message across.