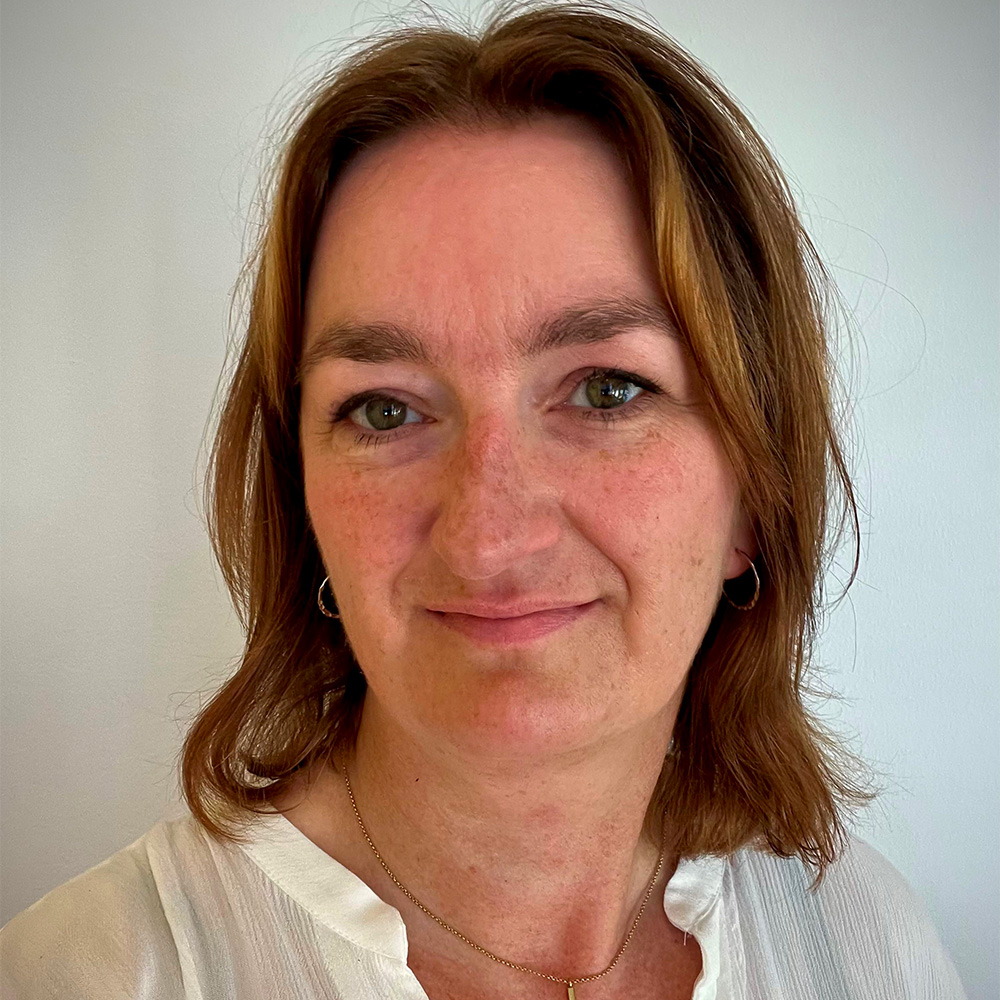 Senior Adviser, Science Communication
University of Bergen
Norway
Åshild Nylund works with strategic and science communication at the University of Bergen. She coordinates the university's communication support to EU-funded projects and researchers, and National Centres of Excellence. She has worked as an expert evaluator for the European Commission and was a jury member for the 2022 European Research Council's Public Engagement with Research Award. She is also a deputy member of the Steering Committee of EUPRIO.
European University Alliances: Challenges and opportunities for Communications
Since 2019, 44 European Universities have been established, involving 340 higher education institutions in 31 countries. The alliances have formed communication teams or units across the member universities and implemented communication strategies and tools for engaging and informing their key audiences and stakeholders.
In this workshop, we present the communication experiences of two European Universities, and invite you to share and discuss your challenges, ideas, and tools for communication in European Universities with colleagues from other alliances. We will work in small groups to find solutions to practical and strategic challenges in internal and external communication, such as:
Communication strategy
Joint communication units/teams
Culture-building and staff involvement
Campus life, student engagement
Integration of brand identity and tools
External stakeholder communications
Communicating research and projects
The ideas and solutions will be discussed in the plenary session, summed up and shared with participants after the conference.
The workshop is held in two parts: the first one at 10:30 and the second one at 11:30 and it is not repeated.
Workshop with Caroline Grand and Hannamaija Helander.