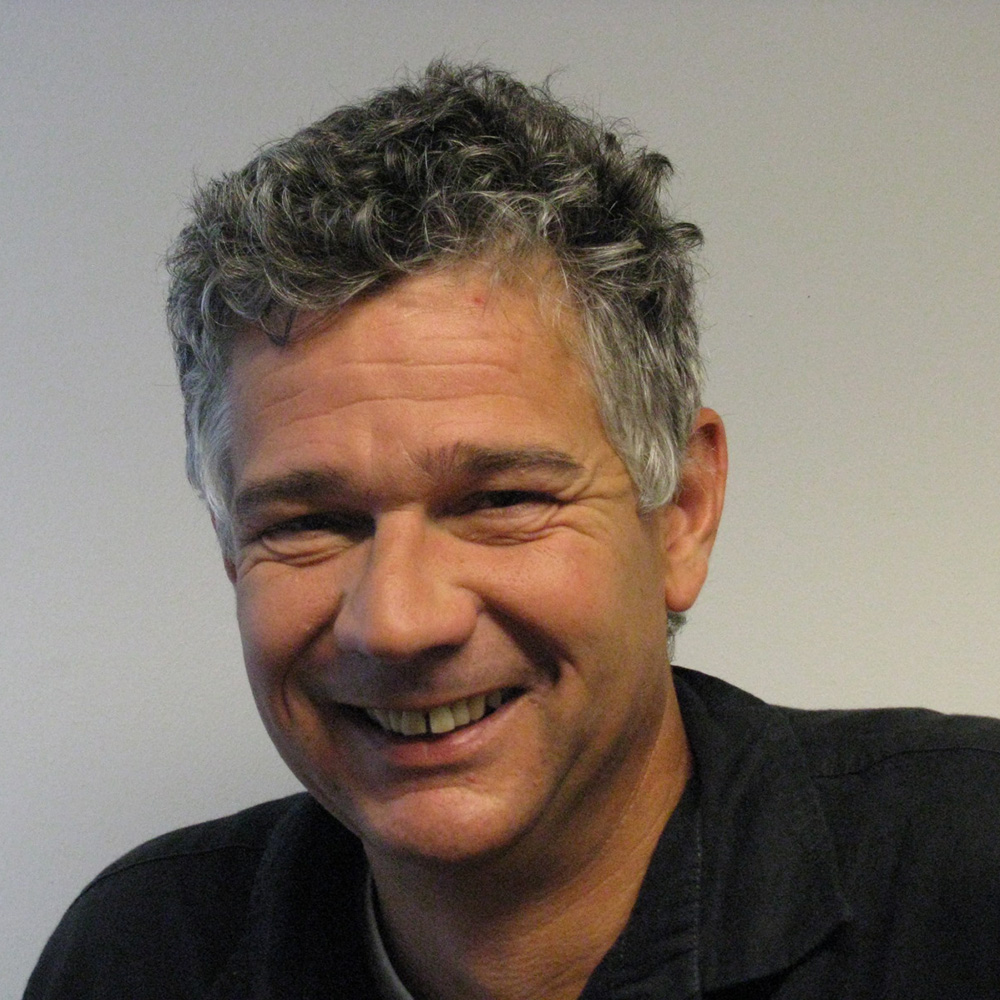 Director of Public Affairs
Maastricht Universiteit/Maastricht University
Netherlands
OUTSIDE-IN: HOW TO BECOME IMPACTFUL TOWARDS POLITICIANS AND POLICY MAKERS?
Universities cannot play lipservice to the engagement with the outside world challenges any longer: they have to take their role sincerely in contributing to solutions for societal problems. Universities are only discovering their structural relationships with relevant target groups of politicians and policy makers. However, both countries and universities vary in their organization and policy of public affairs activities.
This presentation testifies of a few concrete public affairs studies: the way PA is organized within universities in a few different countries, the collaboration of PA with communication professionals, concrete examples, pitfalls and lessons learned.
Presentation with Ludo Koks