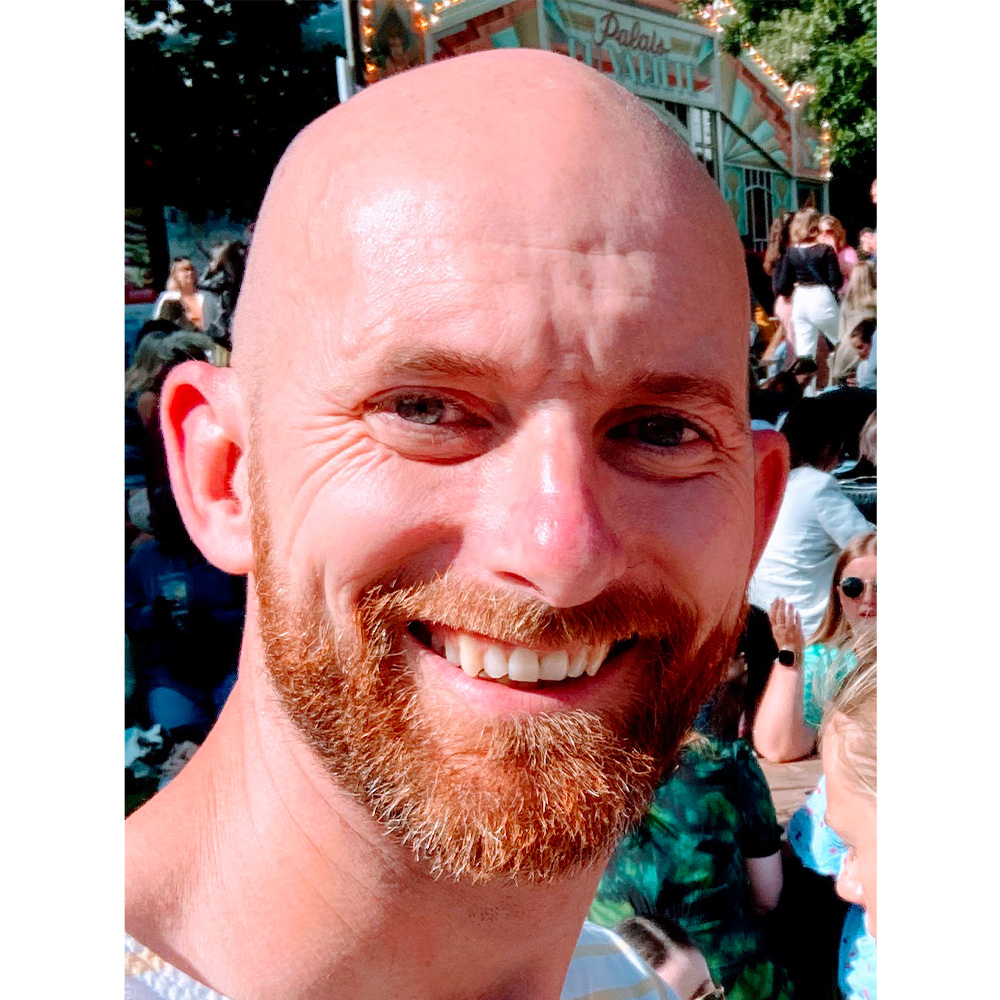 Head of Research Communications
The University of Edinburgh
United Kingdom
Edd McCracken is Head of Research Communications at the University of Edinburgh, where he has worked for the past 12 years. Edd previously worked for the Sunday Herald as its education and culture editor, his freelance work has appeared in the Guardian, Time Out and the BBC, and he has helped set up award-winning websites dedicated to investigative journalism and the joy of books.
From research to real world: the role of communications in boosting research impact
Demands are increasing for university research to make a difference to the world. Governments, funders and partners want to see the impact their money is having beyond academia. This session will explore the ways communications professionals can help. Join the heads of impact at two of the UK's biggest research-intensive universities to explore how communications can play a role in amplifying research impact, how existing communications skills and tactics can be retooled to support researchers wanting to make a difference, and why media coverage shouldn't be the end of the story.
Presentation with Anne-Sofie Laegran and Rose-Marie Barbeau