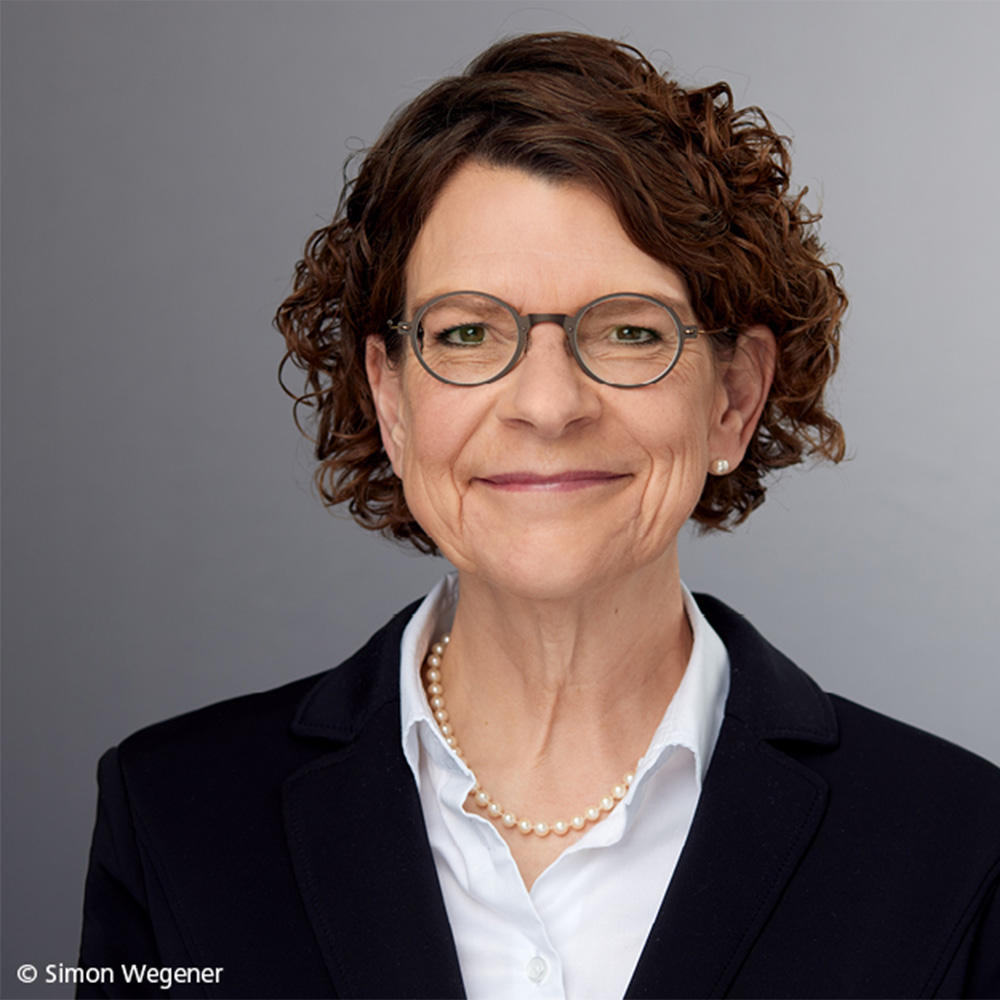 Chief Communication Officer
Universität zu Köln/University of Cologne
Germany
Dr. Elisabeth Hoffman is chief communication officer at the University of Cologne. Until February 2022, she headed the Press and Communications department at the Technische Universität Braunschweig.
She is co-initiator of the Sigger Kreis, a think tank on the future of science communication, and she co-founded the Haus der Wissenschaft (house of science) Braunschweig. Hoffmann is a member of working groups on science communication in German ministries and academies. She also trains scientists in science communication.
AI in Science Communication - Chances and challenges
Hand on heart: Who has not used ChatGPT or similar programmes for writing press releases or image texts? In this workshop, we want to discuss the use of artificial intelligence in everyday work. Bring in your own experiences and we will cluster and assess them.
We will also discuss how AI is changing our work and what new possibilities it opens up for us.
Moreover, we will talk about the competences that the new tools demand from us and about the methodological, legal and ethical framework conditions that we should deal with as professionals.