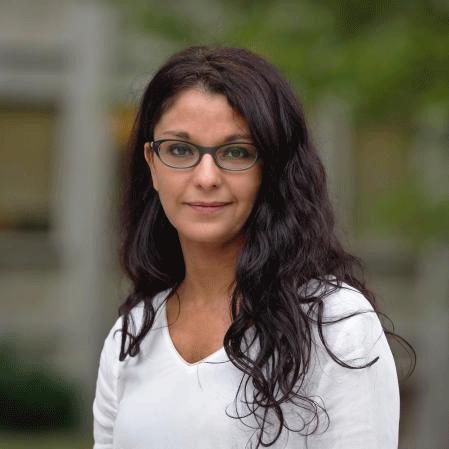 Deputy Head of the Communication & Media Office
Université de Fribourg
Switzerland
Farida Khali is deputy head of the Communication Service of the University of Fribourg. As head of the editorial office and of the Culture, Science and Society programs, she is in charge of media relations, the institution's magazines, and the organisation and coordination of events for the general public. She is also president of the Réseau romand Sciences et Cité and a member of the Foundation Board of Science et Cité in Switzerland, as well as a member of the Steering Committee of Euprio.
Culture, Science & Society programs, how to implement them in our institutions (EUPRIO Mobility Programme)
Our universities all offer, in one form or another, Culture, Science and Society programs. But how can we encourage proposals and new ideas while avoiding the multiplication of scattered individual initiatives with no real impact or visibility for the institution? How can/should the management and communication of these programmes be centralised? What structure should be put in place? Our EMP project looked at these issues and compared the views of different institutions in order to develop not only conceptual recommendations, but also a practical toolbox for setting up public events. We will share the results of these reflections and discuss their usefulness and other potential challenges.