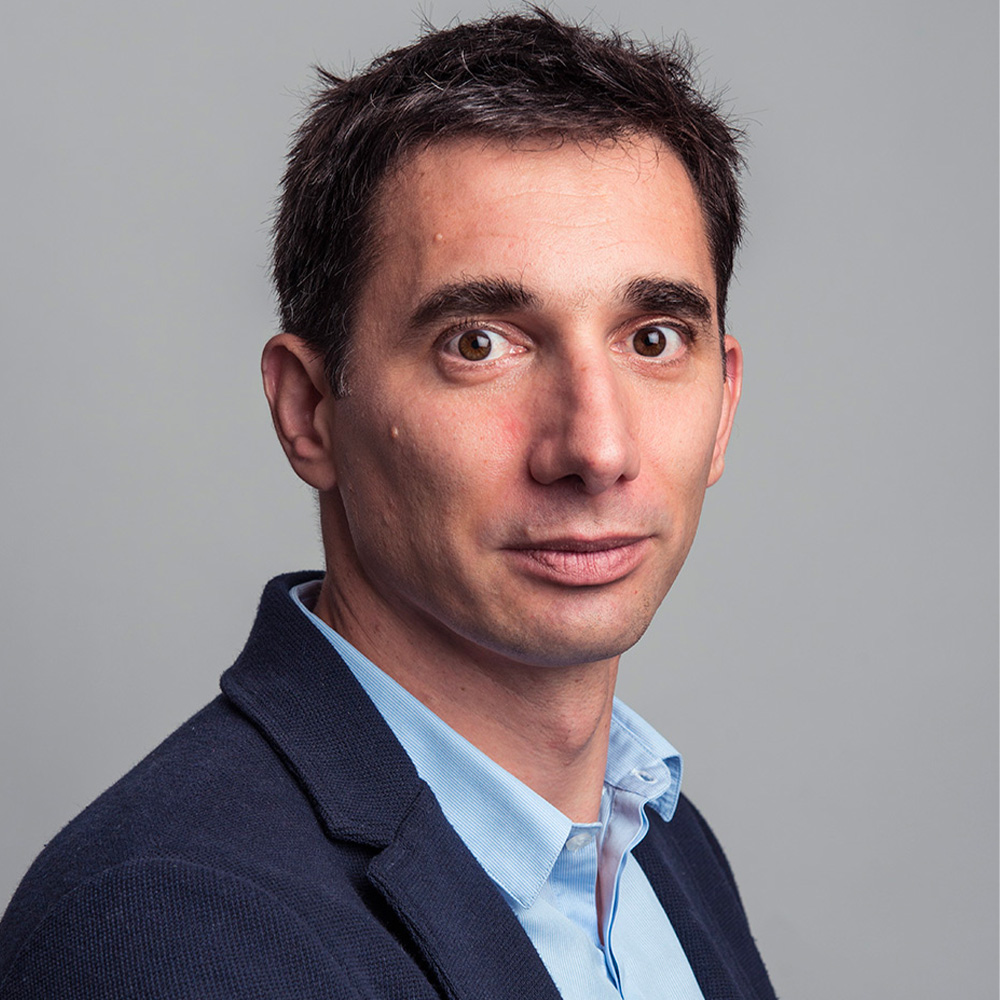 Head of Communication
EPFL
Switzerland
Gaël Hurlimann (49) studied political science at the University of Lausanne. He was appointed EPFL's head of communication in May 2022.
He started his career by launching the website of the Swiss Foreign Affairs (EDA/DFAE), which was the first ministry to start an online presence. He then became responsible for the online division of Le Temps between 1999 and 2006. Between 2006 and 2012, he served as head of new digital projects and online news with French-language Swiss television (RTS).
From late 2012, Hurlimann headed up the digital presence of the International Committee of the Red Cross (ICRC). He also led a number of courses on the subject of digital journalism for the University of Fribourg's communication sciences and media studies programmes. Between 2015 and 2021, he served as Online Editor-in-Chief of Le Temps at Ringier Axel Springer Switzerland.
Science Communication through Wikipedia
EPFL started an ambitious Wikipedia project 4 years ago. Its objective was to feed the online encyclopaedia with content relevant for the university and its researchers. During this session, we will share the methodology, structure and tools that were put in place to successfully publish or contribute to more than 140 Wikipedia pages: Edithathlons, "Wikipedia task force", priority setting, etc. We will share our learnings during this 4 years period and where we stand now, including our current initiatives: establishing clear KPIs linked with this effort, initiating a new effort towards Wikimedia content (photos and scientific visualization). We hope to have a rich discussion and find new ideas.