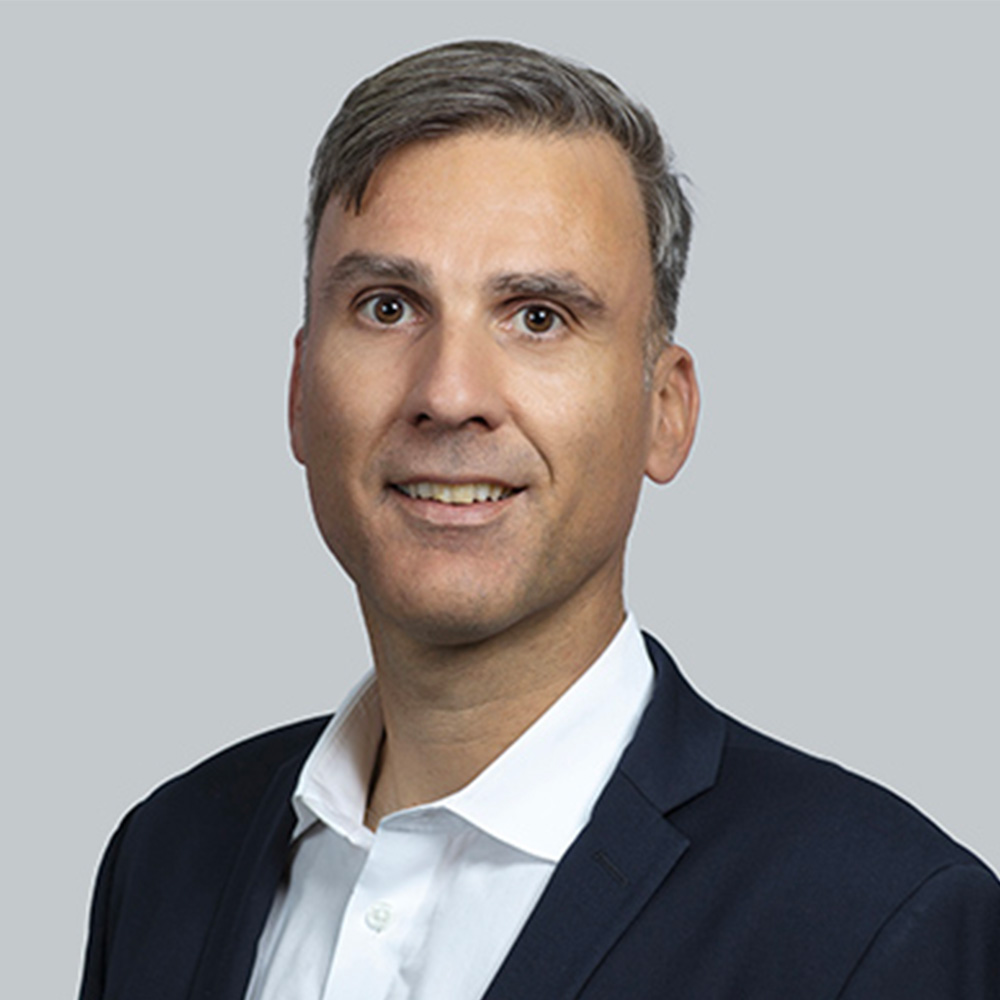 Director of communication, public affairs and international affairs
ETH-Board
Switzerland
Gian-Andri Casutt is an expert in strategic science policy, administration and communication with more than 20 years of experience. As Head of Communications and Public Affairs at the ETH Board he is responsible for communication towards politics and society for the ETH Domain with its institutions ETH Zurich, EPFL, WSL, PSI, Empa and Eawag. He is since 2021 president of EUPRIO, the European Association of Communication Professionals in Higher Education. At the University of Fribourg, he was director of communication and marketing and implemented communication as a key strategic governance tool for the University's Executive Board. Prior to that, he was Managing Director at the Swiss Institute for Children's and Youth Media, co-Director of the Foundation Science et Cité and Vice-Director of the Foundation Mercator Switzerland. During his career, he has been Director of the Board of various science and research organisations and has developed a deep expertise as well an extensive network in scientific, political and public spheres. He is lecturer in university further education and teaches science communication. Gian-Andri Casutt owns a Master Degree in Contemporary History, Journalism and Communication from the University of Fribourg and a graduate degree in Strategic Marketing and a degree in Business Finance from IMD Business School in Lausanne.
How a communication department can help its university to achieve its strategic goals
In times of the so-called "knowledge society", the transfer of knowledge from universities to society, politics and business is becoming increasingly important. The pandemic has shown that we need to improve our transfer of knowledge, and that communication activities and strategies has become more important for institutions. Our communication department must take these needs into account. It is no longer just a media office, taking care of the website, the publications, social media, but must help the university management to fulfil the strategic goals of the university. To do this, we need to better connect our projects, our reporting, and our department with the University Management.
A discussion on how university communication offices will develop in the future and what we need to keep in mind.
A Talk with Julia Wandt and Uwe Steger
Moderator: Mirjam van Daalen, Switzerland, Paul Scherrer Institute PSI, Head of communication