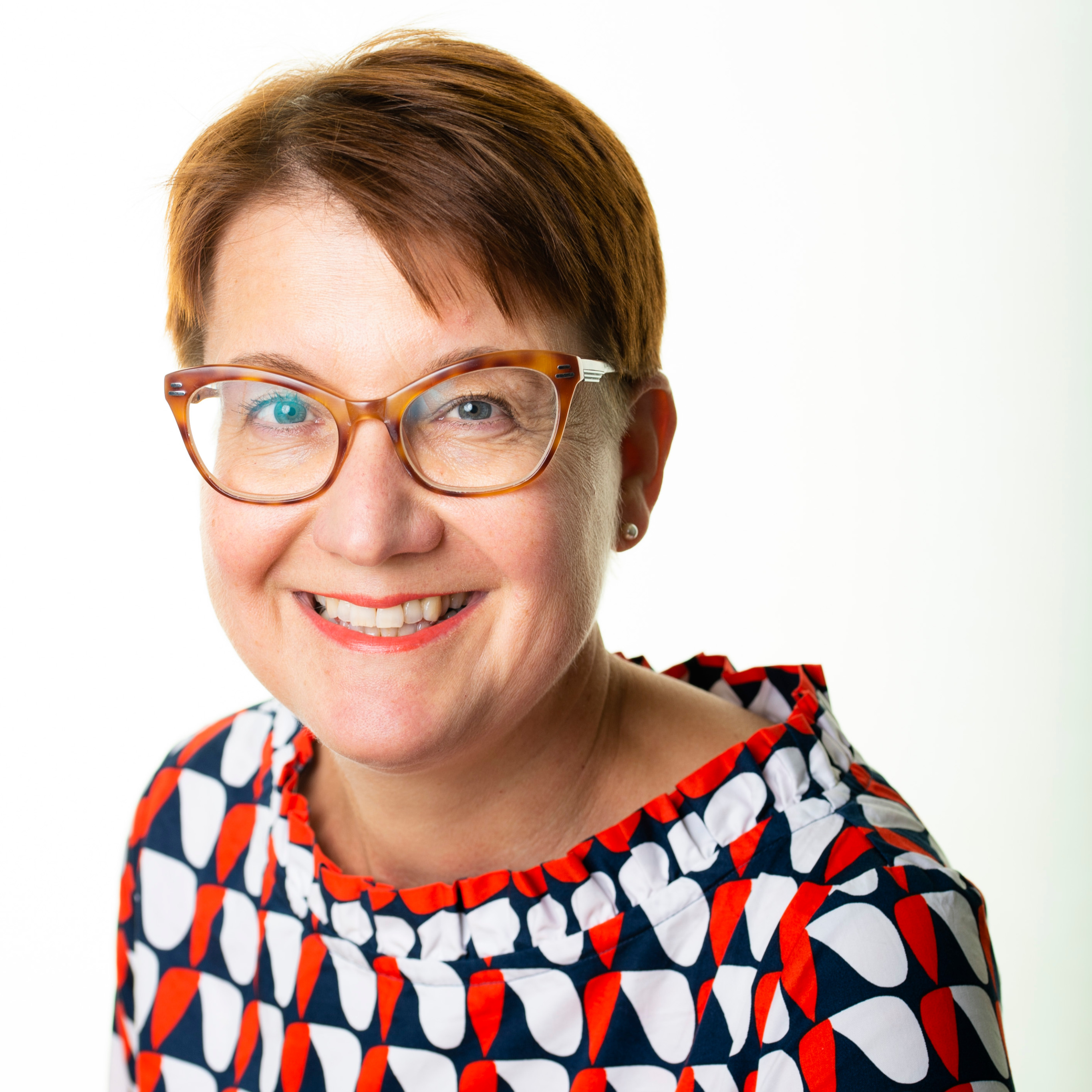 Communications Manager
University of Helsinki
Finland
Mrs. Hannamaija Helander has worked in the field of communications, both in private and public sector, all her professional career for over 25 years. She has worked as Communications manager at the University of Helsinki since 2012. She is in charge of the university´s communications and media relations both nationally and internationally, including crisis management. With her team she supports and contributes to the university leadership in communication matters. University of Helsinki is also her Alma mater, since she graduated in 1993 as Master of Political Science, majoring in Communications. Before her university career she has worked in communication departments of Fujitsu Services and several Finnish non-profit organisations.
European University Alliances: Challenges and opportunities for Communications
Since 2019, 44 European Universities have been established, involving 340 higher education institutions in 31 countries. The alliances have formed communication teams or units across the member universities and implemented communication strategies and tools for engaging and informing their key audiences and stakeholders.
In this workshop, we present the communication experiences of two European Universities, and invite you to share and discuss your challenges, ideas, and tools for communication in European Universities with colleagues from other alliances. We will work in small groups to find solutions to practical and strategic challenges in internal and external communication, such as:
Communication strategy
Joint communication units/teams
Culture-building and staff involvement
Campus life, student engagement
Integration of brand identity and tools
External stakeholder communications
Communicating research and projects
The ideas and solutions will be discussed in the plenary session, summed up and shared with participants after the conference.
The workshop is held in two parts: the first one at 10:30 and the second one at 11:30 and it is not repeated.
Workshop with Åshild Nylund and Caroline Grand.