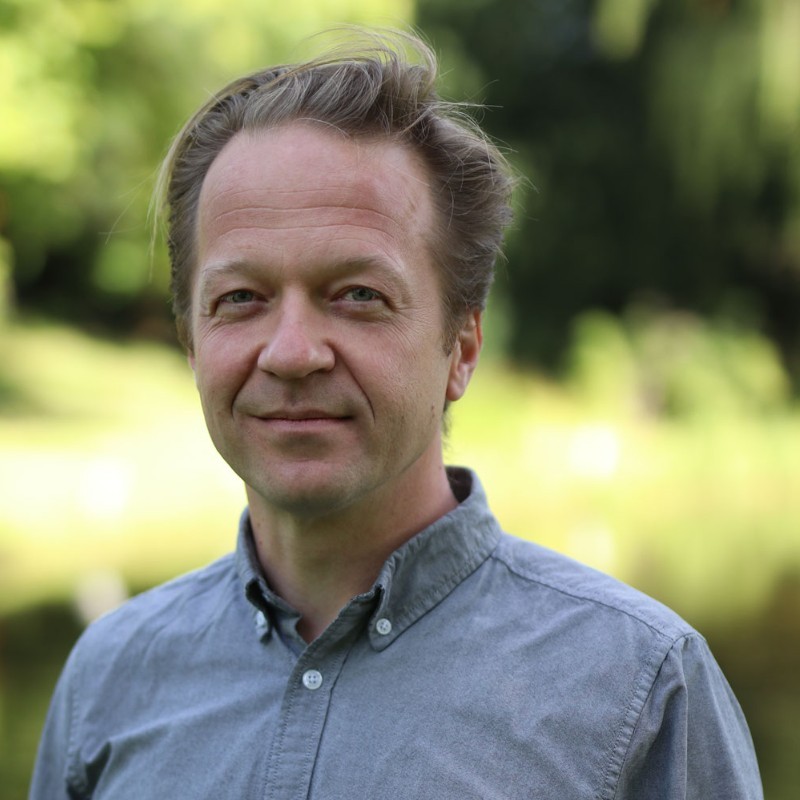 Head of Press
University of Copenhagen, Faculty of Humanities
Denmark
Henrik Friis is the Head of Press at the Faculty of Humanities, University of Copenhagen. Besides talking to journalists and media outlets about research results and university affairs, he is also developing concepts and carrying out media training programs for researchers and leaders. The goal is to strengthen the advisory capacity of the communications unit in building up more communication competences within the faculty.
Build relationships and raise the profile of your communication department by advising researchers
Research shows that one of the biggest challenges for communication professionals at universities is a lack of familiarity with them as a service unit. Many researchers do not know who to turn to for help or what kind of help they can receive. On the other hand, the communication department is not up-to-date with the latest research.
To address this issue, the communication department at the Faculty of Humanities at the University of Copenhagen has focused on advising researchers through courses and workshops on strategic communication, social media management and media training. These activities aim to raise awareness of the communication department and support researchers in their own communication efforts.
At this workshop, you will receive advice and ideas on how to become more visible, as well as a range of concrete advisory products that you can offer researchers.
Workshop with Lene Håhr Jensen