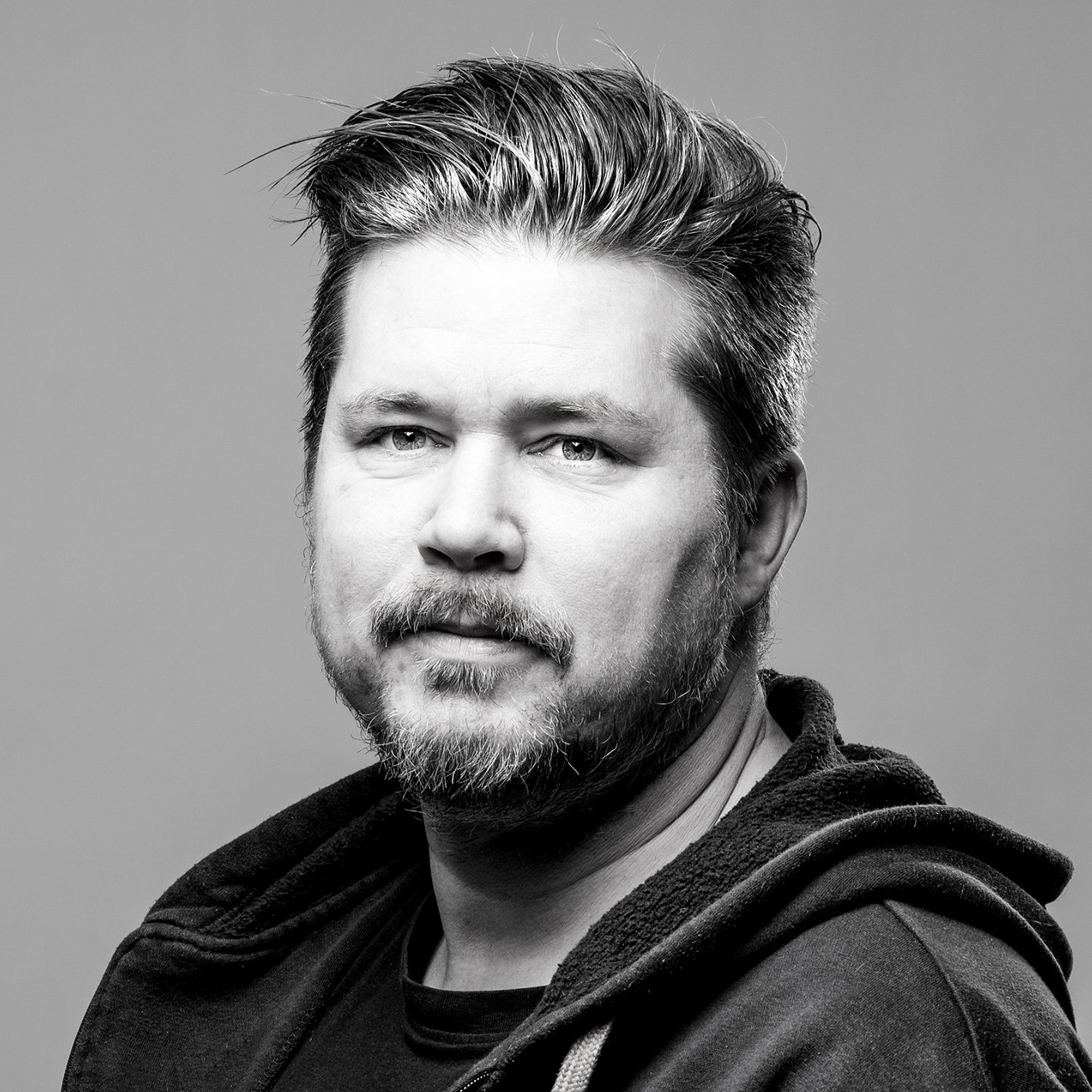 Senior Advisor
OSLOMET
Norway
Kristian Mehlum Lie has been a content provider and marketing consultant for the last ten years, with the last seven years in ad agencies before joining the staff at OsloMet as a digital marketer. He is now in charge of performance marketing at OsloMets section for Marketing and Communication.
How does OsloMet use digital marketing to discover and attract potential students?
Being a public university, most of our funding comes from the Norwegian government, so our marketing budgets are smaller than some of our competitors. This forces us to focus on reaching our audience on digital platforms at the lowest cost possible. Our social media strategy is comprised of a combination of curated content and pristine performance marketing, always chasing the lowest CPCs and making sure we deliver interesting end educational content to our target audience.