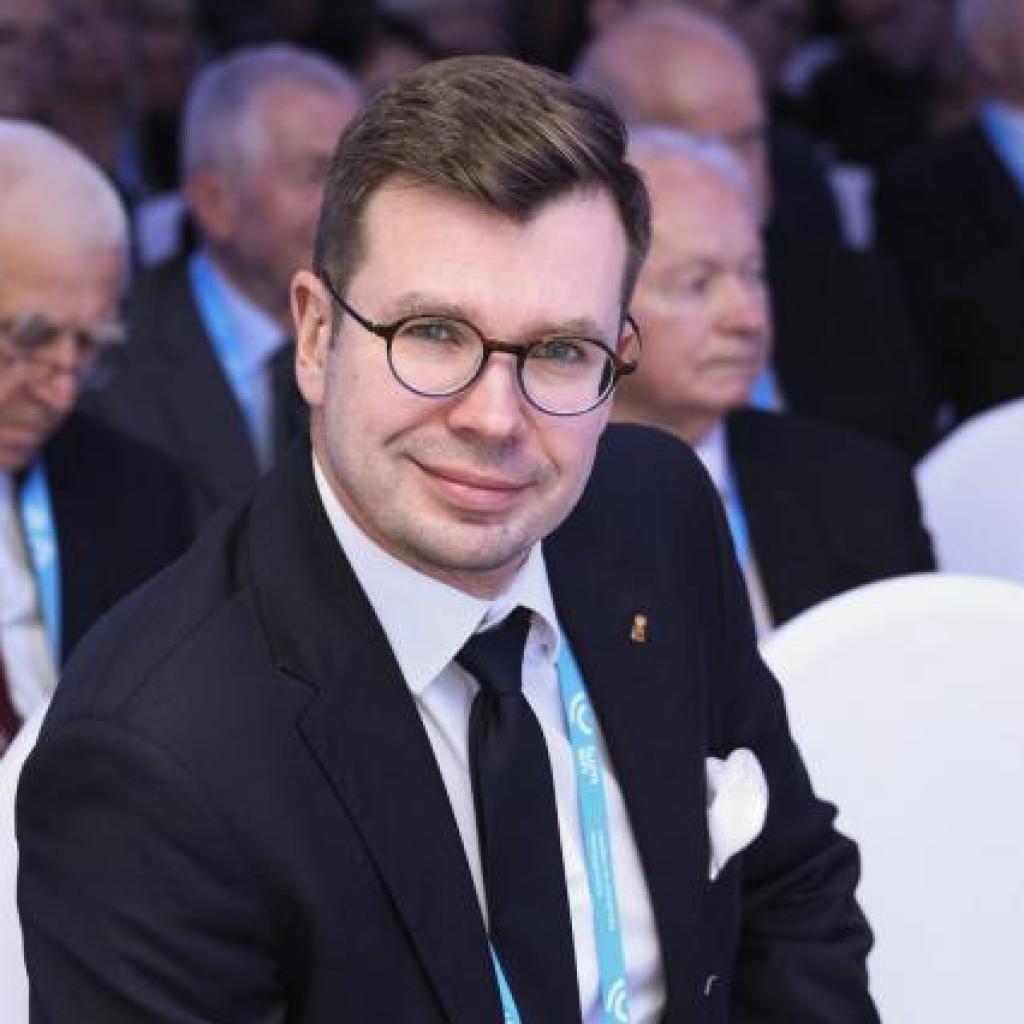 International Office International outreach and communication specialist
Adam Mickiewicz University, Poznań
Poland
International marketing and intercultural communication specialist, University lecturer, public speaker, event host. Studied in the USA, Poland and Germany. Headed the first PR and Information Office at Adam Mickiewicz University, Poznan, Poland (AMU). Former Vice President of the Polish Universities PR and Information Officers PRom (2012-2015). Current Secretary of the EUPRIO Executive Board and a National Representative for Poland. Internationalization Trainer. Licensed business trainer of REFA Bundesverband e.V., in the fields of leadership psychology, team building and motivation strategies. Elected by his peers the National Marketing Star in 2020. Built the first Welcome Centre at AMU Poznań.
How to achieve real social inclusion on campus? (EUPRIO Mobility Project)
The workshop is designed for University communicators to help understand all of the inclusion goals and practical solutions can we suggest to close as many gaps in our campus life as possible. Participants will be guided by an example of the EUPRIO Mobility Project executed by Norway, Poland and Ukraine this year and they will learn how can communicators ensure equal opportunities and reduce inequalities by eliminating discriminatory laws, policies and traditions in practice. Also the question of how can our university jobs be relevant to deal with gender issues while internationalizing our campuses, empowering and promoting the social, economic and political inclusion, irrespective of age, sex, disability, race, ethnicity, origin, religion or economic or other status – will be addressed.
Workshop participants will be encouraged to follow a procedure to produce a toolbox for communicators to further disseminate knowledge about how various groups could be supported to achieve inclusion on campus and to strengthen their university capacities to enhance programs designed to integrate the disadvantaged students/staff including refugees into campus life.
Discussion of strengthening the resilience of women towards our university admission systems, based on STEM and suggestions to develop communication tools to combat all forms of discrimination against women entering universities and against the minorities in every sense – will be encouraged.