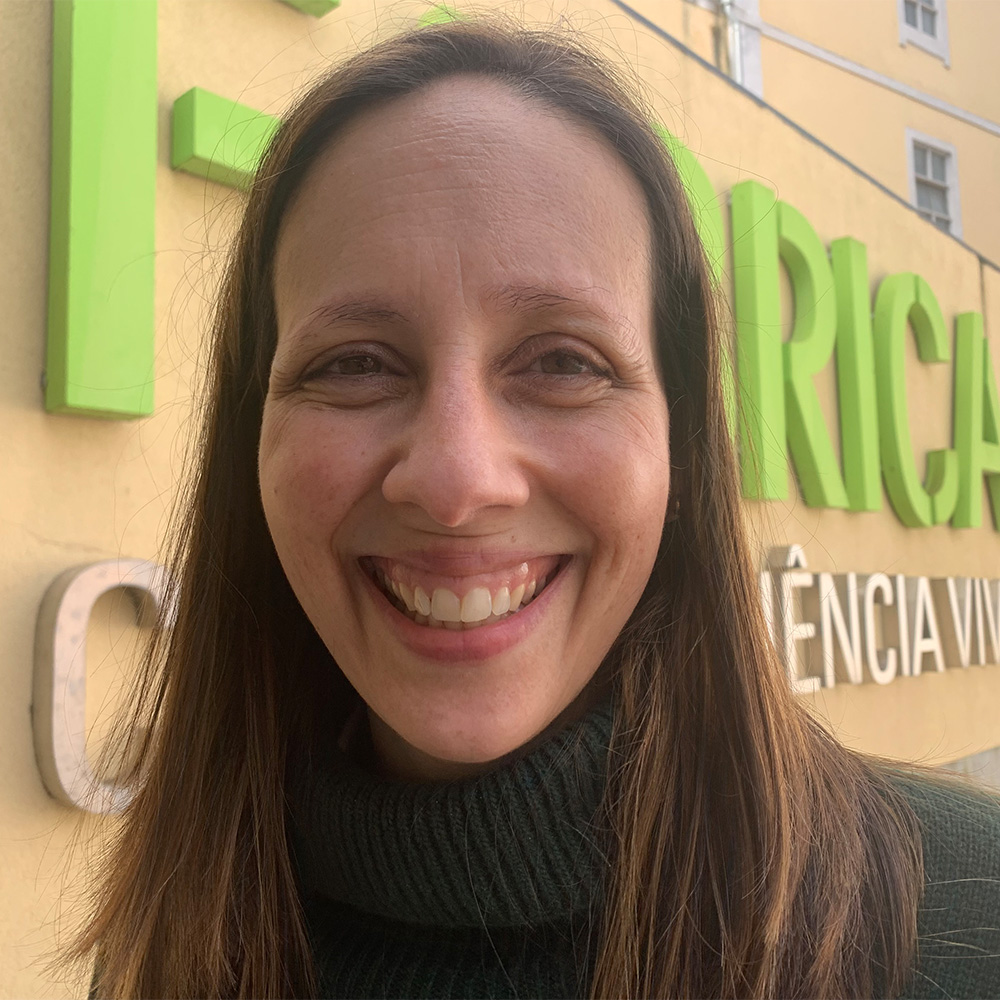 Maria Carolina
Lopes Magalhães
Project Manager
Universidade de Aveiro - Fábrica Ciência Viva Science Centre
Portugal
Carolina Magalhães has a degree in Physics and Chemistry from the University of Aveiro and she is currently pursuing her PhD in Science Communication. She has been working at Fábrica Ciência Viva Science Centre of Aveiro since 2016 in the area of science education, teacher training and STEAM education. Carolina is the coordinator of the educational program of Fábrica, she is responsible for the collaboration with schools and coordinator of the STEAM Lab.
How to develop a sustainable communication program? - the case of science communication at the University of Aveiro (Awards winner 2022)
The University of Aveiro (UA) has Fábrica Science Centre, a professional structure dedicated to science communication. One of our best practice case studies is the "Escola Ciência Viva" project. On this workshop, after a brief introduction to the science communication program at the UA, focusing on strategic goals, methodology and business model, participants will be invited to develop their own communication project, based on a model of sustainability and consolidation. During this challenge and in teamwork, participants will use interactive materials to guide and engage in practical work. Participants will build a communication product that must be sustainable and meet the defined strategic goals. In the end, all proposals will be present by each group and will be discussed by all participants in a co-creation methodology.
Workshop with Pedro Miguel Marques Pombo