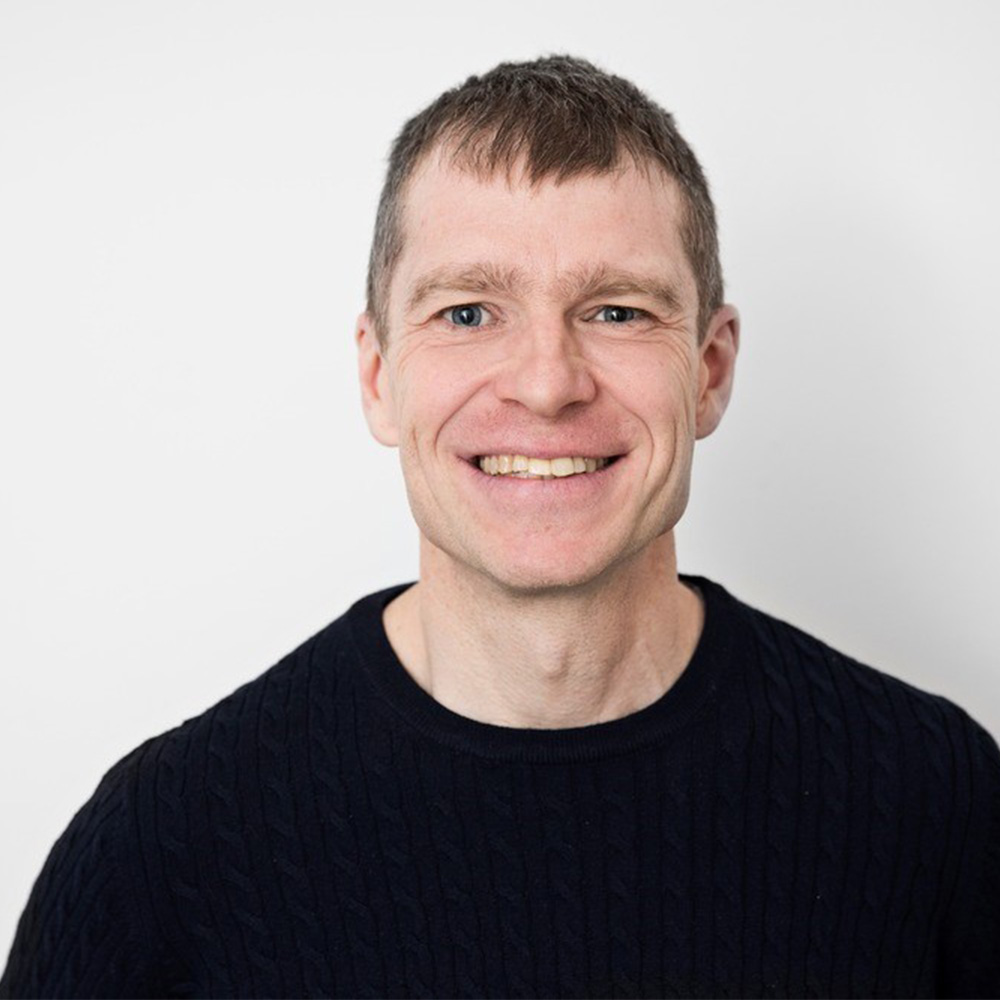 Director
Mike Young Academy
Denmark
Mike Young is the former editor of the University Post media at the University of Copenhagen. Since 2016, he has helped scientists and university communicators with the professional use of social media. He has held practical workshops throughout Europe and – via webinar – as far afield as Australia and the US.
How to help researchers become brand ambassadors for your university on social media
Researchers and scientists are often the best people to represent your university to other scientists, to stakeholders, and to the general public. Through their own social media presence, and through their impact via the media as quoted experts, researchers indirectly help your university position itself and recruit other top academics. But as a university communications professional you have a key role to play. You can: 1) Help scientists, via fx. workshops, to use social media for networking, research and careers. 2) Foster your own researchers' collaboration across universities 3) Help create a 'safe space' for social media use, and support scientists in the face of controversies.