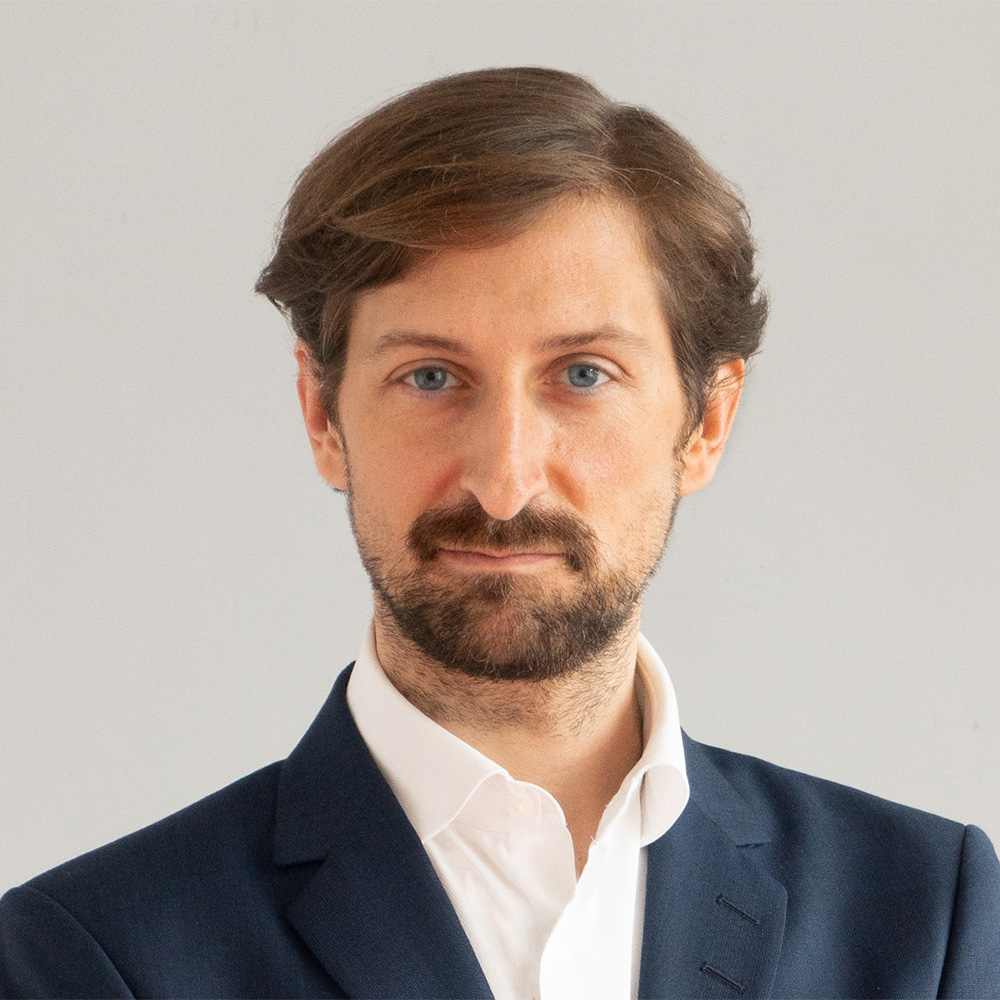 Science Communication lecturer and expert
EPFL and Science Studios GmbH
Switzerland
Mirko Bischofberger is a lecturer and expert in Science Communication at EPFL, ETH Zurich and University of Zurich. He studied molecular biology and bioinformatics at ETH Zurich and holds a PhD from EPFL. After working for the Neue Zürcher Zeitung and the Swiss Parliament, he continued to the SNSF and EPFL. Mirko is a leading force behind projects such as Switzerland's first crowdfunding channel for science, the introduction of social media classes for academics, as well as the usage of Wikipedia for science communication.
Science communication with AI: a hands-on workshop
This workshop provides participants with the latest insights on how to catch up with upcoming AI tools and integrate them into their workflow. Attendees will learn how to boost their creativity and increase their efficiency. They will apply different tools to their content and generate diverse outputs.
Participants will also have the opportunity to network with industry experts and like-minded peers, and gain a deeper understanding of the potential of AI for their specific field.