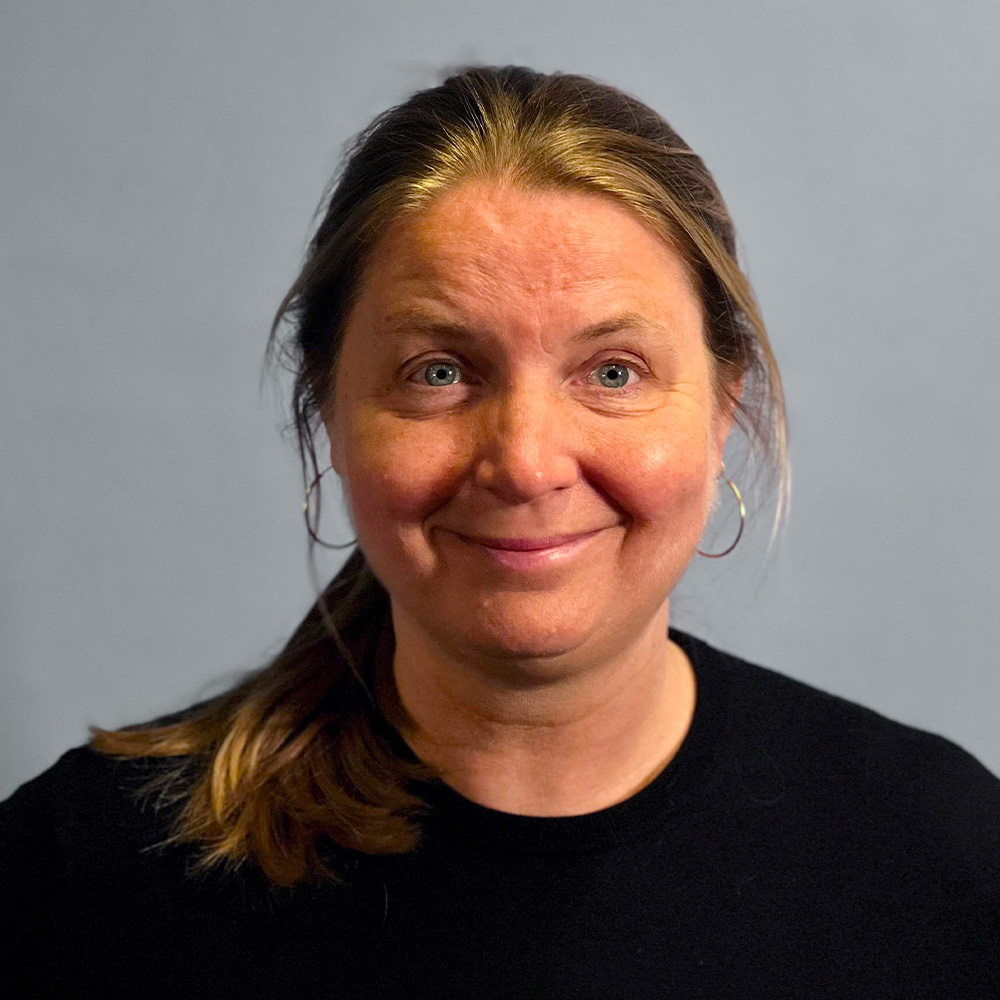 Communication Officer
University of Copenhagen, Faculty of Humanities
Denmark
Podcast – The sound of science
In this workshop, we will share our experience using podcast as a channel for science communication at the University of Copenhagen.
We have so far produced 24 episodes of a cross faculty podcast series "Tankelyn" (Flash of ideas). With more than 60,000 downloads (still growing) podcast proves to be a long living media to bring out science stories to our audiences.
We will talk about our thoughts developing the non-fiction storytelling concept we use. Working with cross faculty descriptions of episode subjects. What we wanted the podcast to be – and why we chose this focus.
And then, we hope that fellow university podcasters, newbies as well as more trained, will come and share their experiences for common inspiration and exchange of ideas.
Workshop with Nils Koudahl