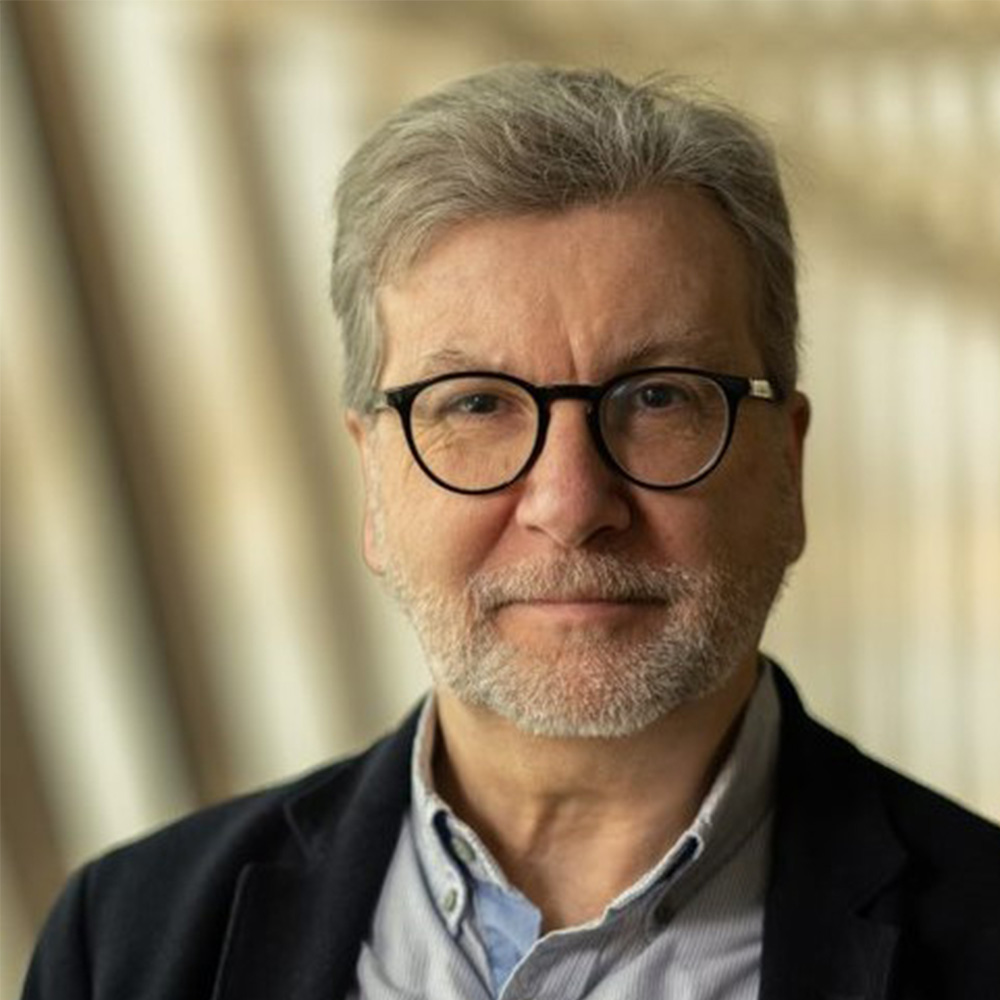 Director of Communication and Public Relations
Karolinska Institutet
Sweden
I am Karolinska Instiutet's director of communications and public relations. Before I was head of the press office and I have been working at KI since March 2018, My educational background is political science and journalism.
Previously, I was head of unit at the NoNational Board of Health and Welfare with responsibility for media relations, public intelligence, strategic communication and crisis communication. Most recently, I came from the Swedish Public Health Agency, where I was in charge of various national projects and government assignments in the field of public health and infectious diseases. I have also worked for about ten years as a writer / reporter and news editor.
How the pursuit of excellence almost led to the fall of a university
Karolinska Institutet was founded in Stockholm 1810. Along the years it has developed to one of the highest ranked medical universities in the world, admired for high quality research and famous for the annual nomination of the Nobel Prize in physiology or medicine. Some 200 years after the foundation, decisions were made that dramatically would change the success story of Karolinska Instituted. In the pursuit of strengthen the excellence of the university even further, an upcoming surgeon and medical researcher with star status ant the potential of being a Nobel laureate was recruited. Everyone was thrilled and excited. Five years later this success story would turn into a disaster. Welcome to a lecture and discussion about how Karolinska Institutet handled the worst crises in the university's 200-year history.