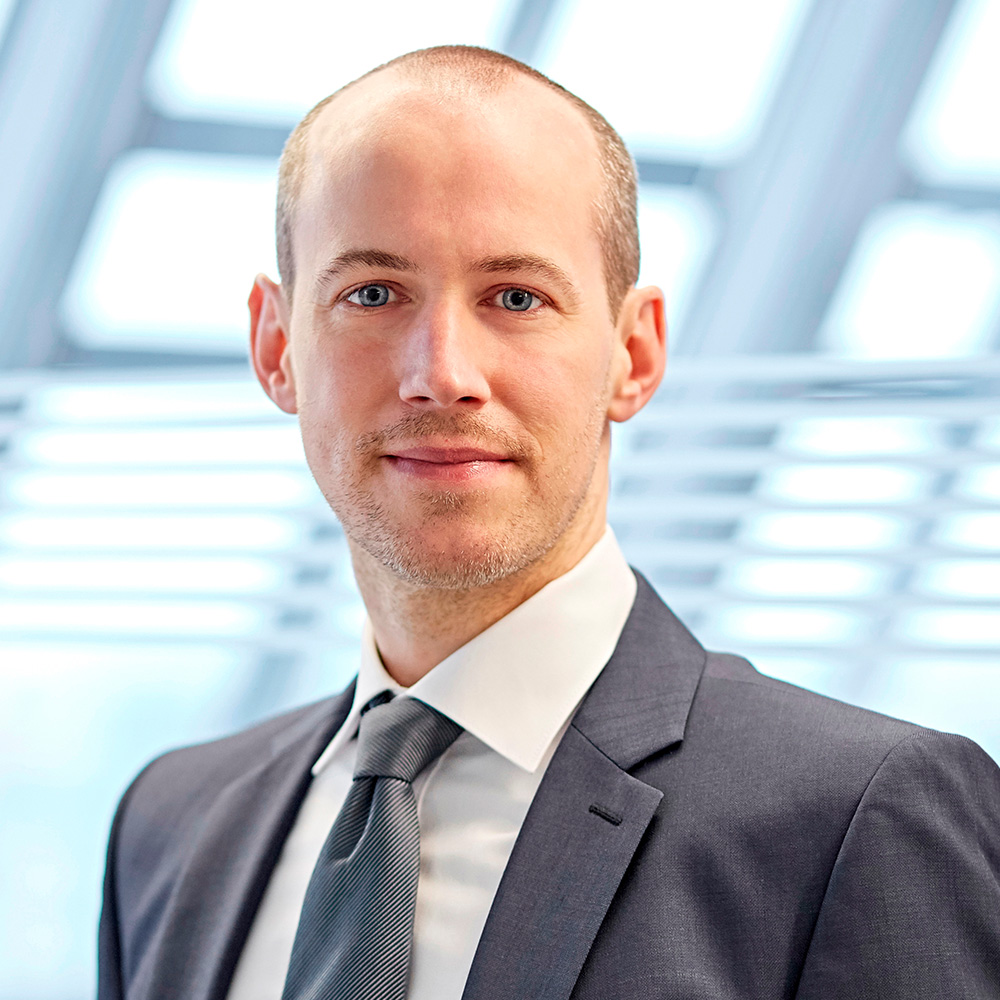 Prof. Dr. Christian Pieter
Hoffmann
Professor for Communication Management
University of Leipzig - Institute of Communication and Media Studies
Germany
Prof. Dr. Christian P. Hoffmann is Professor of Communication Management at the Institute for Communication and Media Studies at the University of Leipzig. In addition, he teaches political communication at the Institute of Political Science.
Hoffmann is academic director of the Center for Research in Financial Communication and co-director of the Center for Digital Participation.
Between Trust and Defiance: Strategic Communication in a Digital Media Ecosystem
Discourses in digital media are characterized by challenges such as echo chambers, mis- and disinformation, denialism, or polarization. These challenges are difficult to navigate, for science communicators, especially.
However, recent research has made important advances in understanding these challenges – their causes, prevalence, dynamics, and effects. Some of these insights turn out to be counterintuitive or surprising. Some point to complex mechanisms that reach far beyond easy culprits, such as social media platforms.
However, engaging the state of research on discourses in digital media is important for evidence-based strategic communication. Science communicators need to chart a course that reflects boundary conditions and allows for efficient resource allocation.