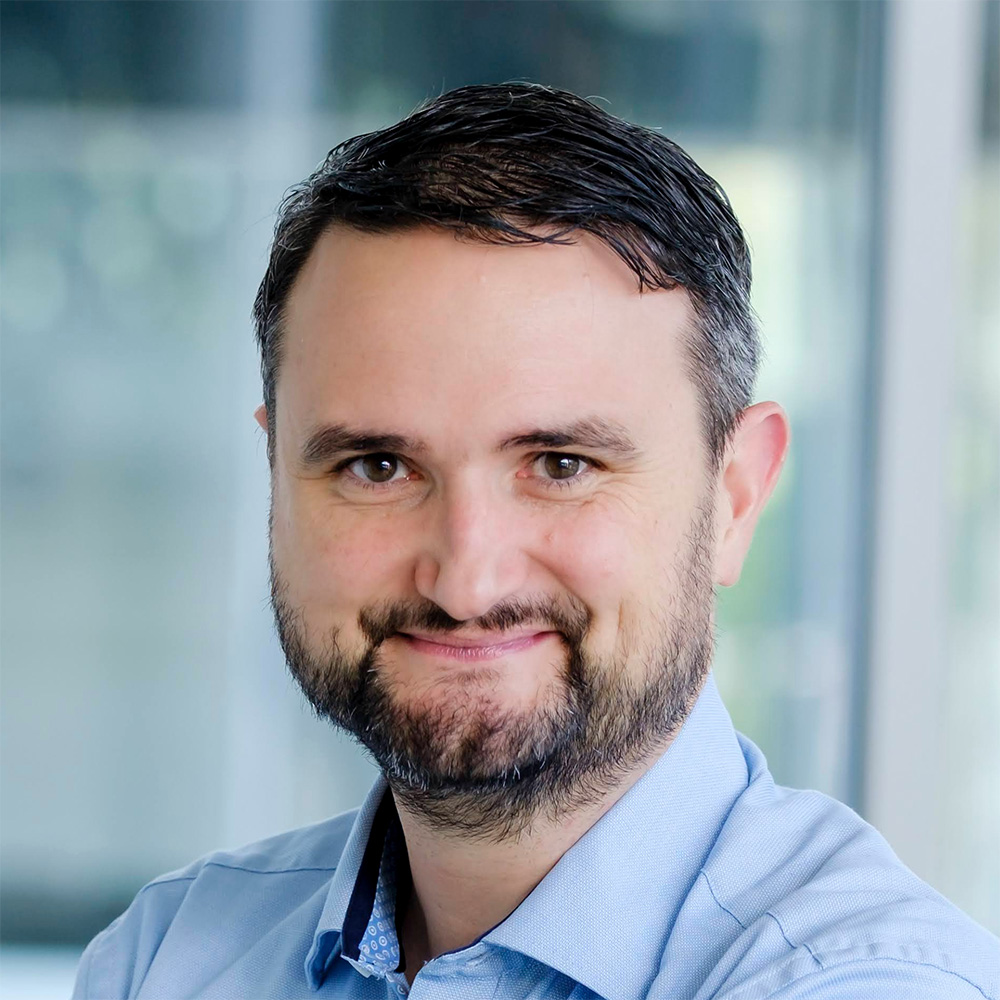 Knowledge Worker
Anders leben・Menschen bewegen
Germany
Dr. Winfried Ebner is a thought leader in "New Work". He shapes the network economy and develops corporate influencer programs. His passion is building communities that cut across functional business areas, supporting organisations for quickly and dynamically address their strategic challenges.
Winfried works as an organisational coach, author, podcaster, and keynote speaker. His book "The New Power of Corporate Influencers" is considered a standard work on the topic of corporate influencing. He is the co-host of the Corporate Influencer Podcast, where corporate ambassadors meet corporate voices on a weekly basis.
The Power of Corporate Influencers - How Employees Change Organizational Communication.
No one represents an organisation better than its employees. This workshop shows why Corporate Influencers are so valuable.
Corporate Influencers share curiosity, passion and enthusiasm for their work and their employer on social media, in the work environment as well as in their private lives. These social media-active employees are becoming increasingly important in the communications mix because, among other things, they charge a brand with emotions and make it approachable - an important success factor for organisations.
But how can organisations inspire employees to become active as corporate influencers? And how do organizations gain trust in the communication of their employees? Dr. Winfried Ebner shows which tools can be used to build a successful Corporate Influencer community at the organizational, team and individual levels.