With a print run of more than 610,000 sold copies DIE ZEIT is Germany's leading opinion-forming newspaper – read by more than two million readers weekly. Founded in 1946 in Hamburg, DIE ZEIT is published every Thursday – with topics on politics, economy, culture, science, education, society, travel and history. Publishing house and editorial department of DIE ZEIT champion free, democratic and social principles.
DIE ZEIT lays down the agenda, takes a stand, discusses issues from different perspectives and shapes opinions. Its background reports, big stories and opinionated editorials do not only make DIE ZEIT an important source of information but also a medium of orientation for readers at all ages. The readers of DIE ZEIT primarily belong to the best-educated and high-income sections of the German speaking society. They are highly interested in academic education, academic careers and lifelong learning programs.
An important ad-section of DIE ZEIT is its weekly job-market which offers mostly to academics and scientists jobs in research and higher education and it is known for the most competent and largest recruitment place within the scientific community of Germany, Austria and Switzerland.  Ad-specials for national and international study-programs are published in regularly intervals and meet an interested audience.
Recently DIE ZEIT publishing house enlarged it´s magazine-line with the English-language magazine ZEIT GERMANY. Developed and published by the editorial team of the German weekly DIE ZEIT it addresses students thinking about studying in Germany as well as up-and-coming scientists and young career entrants interested in moving to Germany. 

Austrian Economic Chambers (WKO) represents the interests of more than 540,000 Austrian member companies. As the voice of Austrian business, WKO is committed to forward-looking policies which benefit the economy e.g. tax relief, cutting red tape, subsidies. It boosts the economy through comprehensive services. The Economic Chambers are modern service providers and offer fast expert advice on topics from labour laws to customs information and support Austrian companies with expert knowledge. Through educational facilities – WIFI, universities of applied sciences – WKO contributes to improving the competitive ability of domestic companies. 
WKO will present to the participants to the EUPRIO Conference 2023 the "Innovation Map - Welcome to 2035"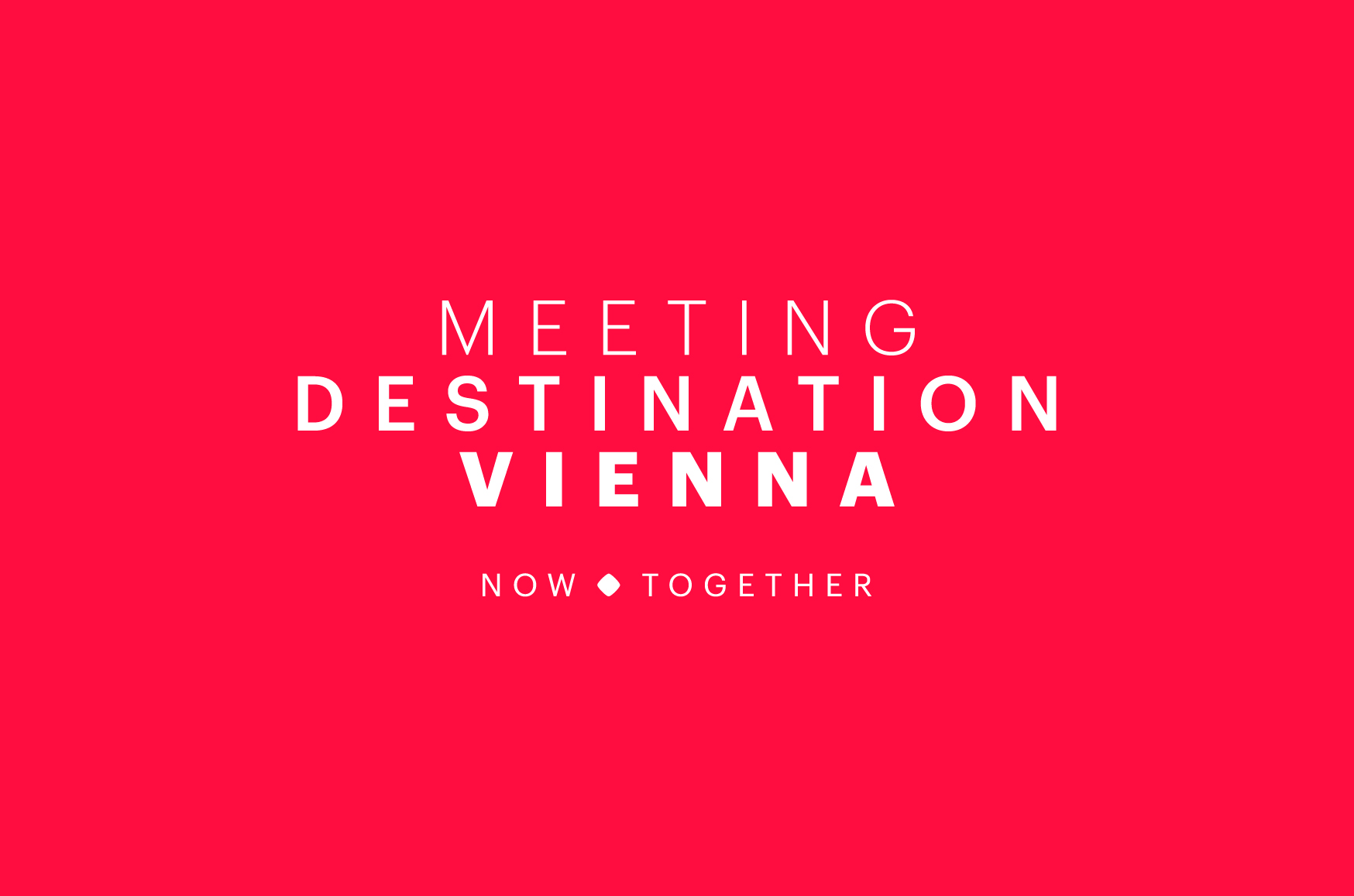 Vienna Convention Bureau | Meeting destination Vienna Vienna impresses with its excellent (meeting) infrastructure, short distances, reliable standards, high service quality and an outstanding range of art and culture. The city combines tradition and modernity - historical flair in a smart and livable city that is constantly evolving. The team of the Vienna Convention Bureau is your first point of contact when it comes to planning congresses, conferences, corporate meetings or incentives. We support you with expertise and numerous free services.