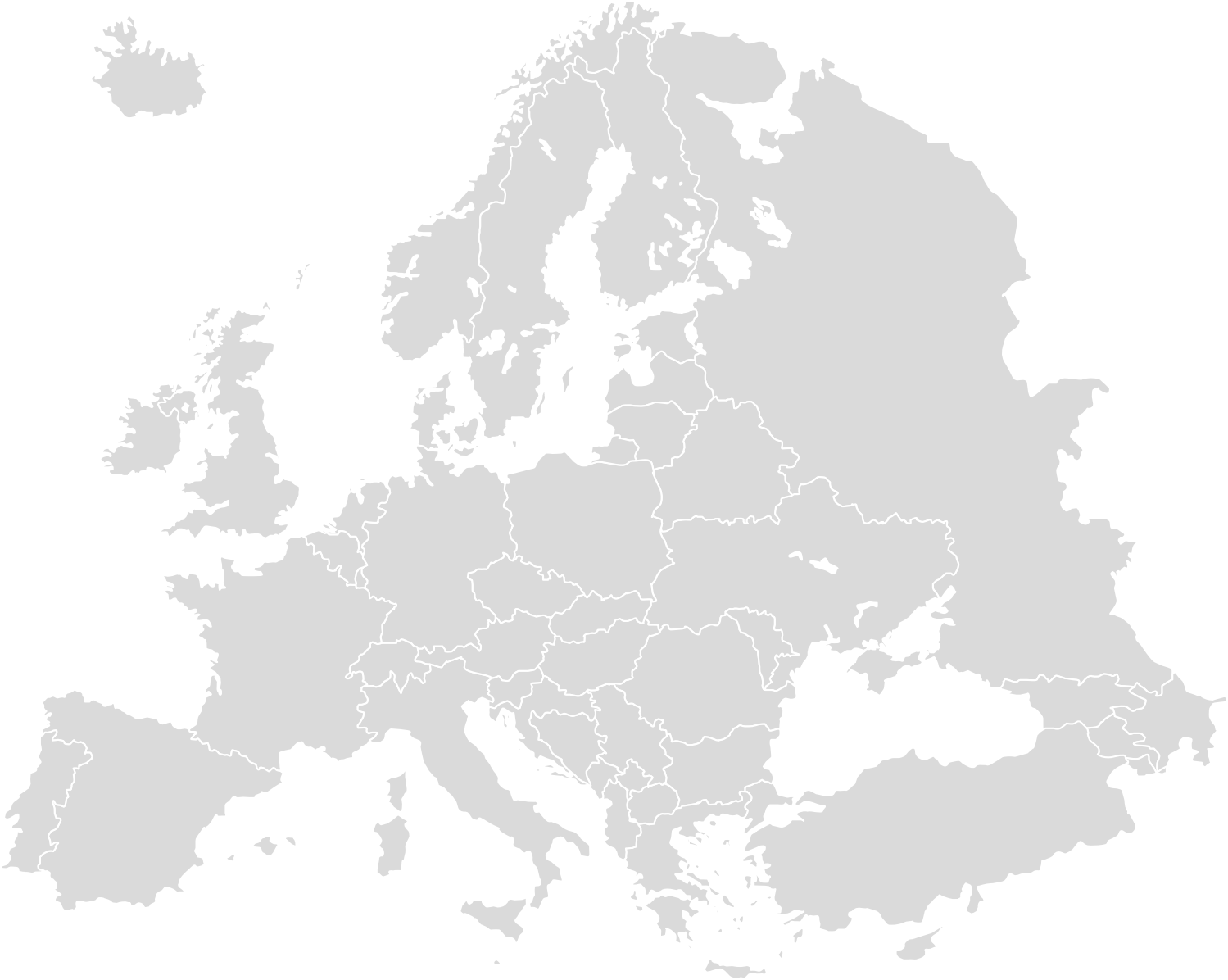 European Association of Communication Professionals in Higher Education
21
Countries
+700
Members
EUPRIO is the association of higher education communicators in Europe.
EUPRIO's goal is to ensure communicating with stakeholders is a key factor in university strategic planning.
EUPRIO aims to achieve this by demonstrating communications excellence through the sharing of best practice and new ideas from around the world.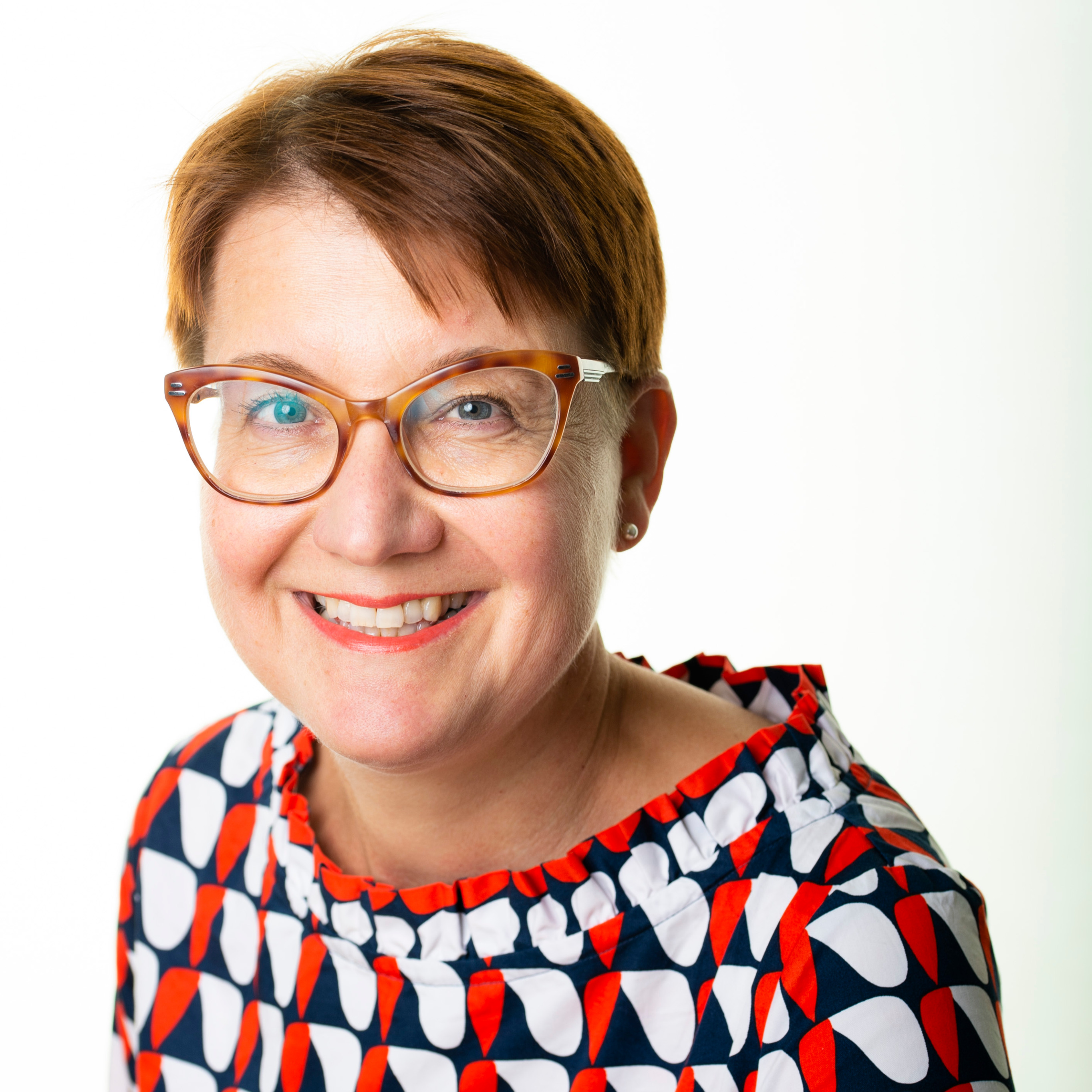 Hannamaija Helander
National Representative, Steering Committee, Task Force Awards
Finland
EUPRIO Highlights
The European Research Council has just launched a new science journalism initiative, opening a call for proposals with a view to setting up a funding scheme that would facilitate 3-5-month stays of journalists at research institutions.
The purpose is to give the journalists opportunities to learn and work on in-depth reporting projects by immersing themselves in the research environment and interacting with scientists and scholars. Such opportunities should facilitate better understanding of frontier research, while respecting journalistic independence.
The deadline is on December 15th, 2022.
You can find further details on the ERC website.
Are we really being accessible according to European regulations in our social network publications?
The EUPRIO Super Bowl Team from Spain, France, Iceland and Czech Republic organised a practical workshop on this subject.
"How to be accessible when publishing on social networks" will help us to know if we are really being inclusive when we publish a post, in reference to people with visual and hearing disabilities, dyslexics, syndromes such as Autism or Asperger, the elderly according with long live learning, colour blind, etc.
Essential guidelines will be offered to consider in our publications with practical examples!
The EUPRIO Annual Conference comes back!
Yes, after two years without the most important meeting of our network because of the pandemic, this year we will meet again and in presence.
The theme is "Science Communication. How to engage nowadays" and it will take place in Zürich (Switzerland) form August 28th to August 31st, 2022.
Discover the scientific and social programme that our colleagues at ETH-Board, ETH Zürich and University of Zürich organised for us.
Registration open, now!
Six reasons to become a member today
| | |
| --- | --- |
| Dial with your network of friends and colleagues | Access top-notch resources |
| Develop solutions for your work | Boost your visibility |
| Help drive communication | Value for money |
Join a global network of Communication professionals in Higher Education from all over Europe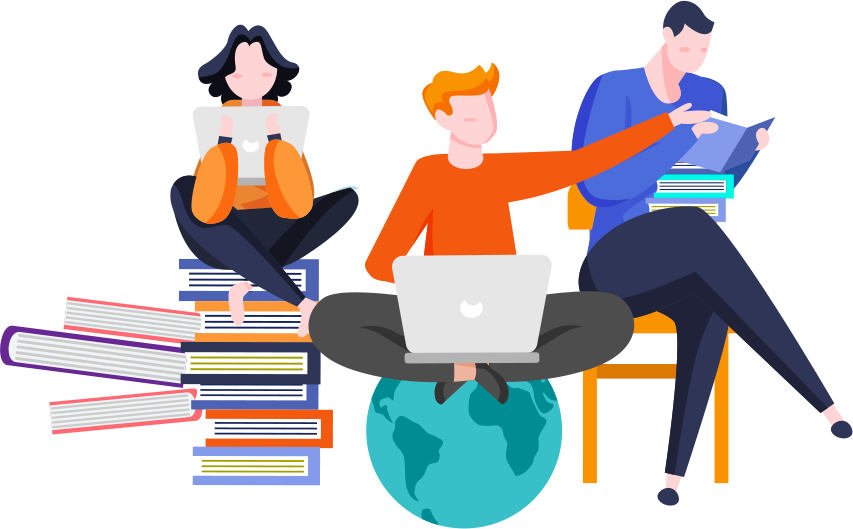 Latest news
The European Ranking of Engineering Programs will be launched in Brussels on November 17, 2023
---
Kerstin Lauer and Marita Müller re-elected German Representatives of the EUPRIO Steering Committee, Katja Bär is the new President of the German Association for University Communications
---
Women triumph with three emotionally impactful communication projects
---
EUPRIO chose the right venue for the Annual Conference 2023
---
The EUPRIO Awards took place for the first time in three years as part of the 2022 Zurich Conference and the long wait was certainly worth it.
---
By Giorgia Ponti (Centre for Entrepreneurship, SMEs, Regions and Cities, OECD) and Brigida Blasi, Head of Evaluation Unit Third Mission & Societal Impact at National Agency for the Evaluation of Universities and Research Institutes
---