Euprio aims to achieve this by
Demonstrating communications excellence through the sharing of best practice and new ideas from around the world
Promoting the professional excellence of all members in their work
Promoting exchange of ideas, techniques and experiences amongst its members, both within the whole communication field and particularly from the institutions of higher education's perspective
Professionalising higher education information, public relations, marketing, and other forms of corporate communications by sharing 'best practice' and holding conferences, workshops and the like representing European higher education communication in other organisations
Encouraging and promoting collaboration and partnership between European institutions of higher education and research in the field of communications
Representing the interests of higher education communication in national and international policy making
Creating a network to assist members in their tasks as professional communicators within their institutions
Encouraging and enhance cooperation between European members and professionals in and outside Europe

EUPRIO has National Representatives in 18 European Countries and members and supporters in more than 21 Countries. It has approx. 700 members.
The annual conference is the most important meeting point for an EUPRIO member, where participants to increase knowledge, exchange experience and meet colleagues from other countries.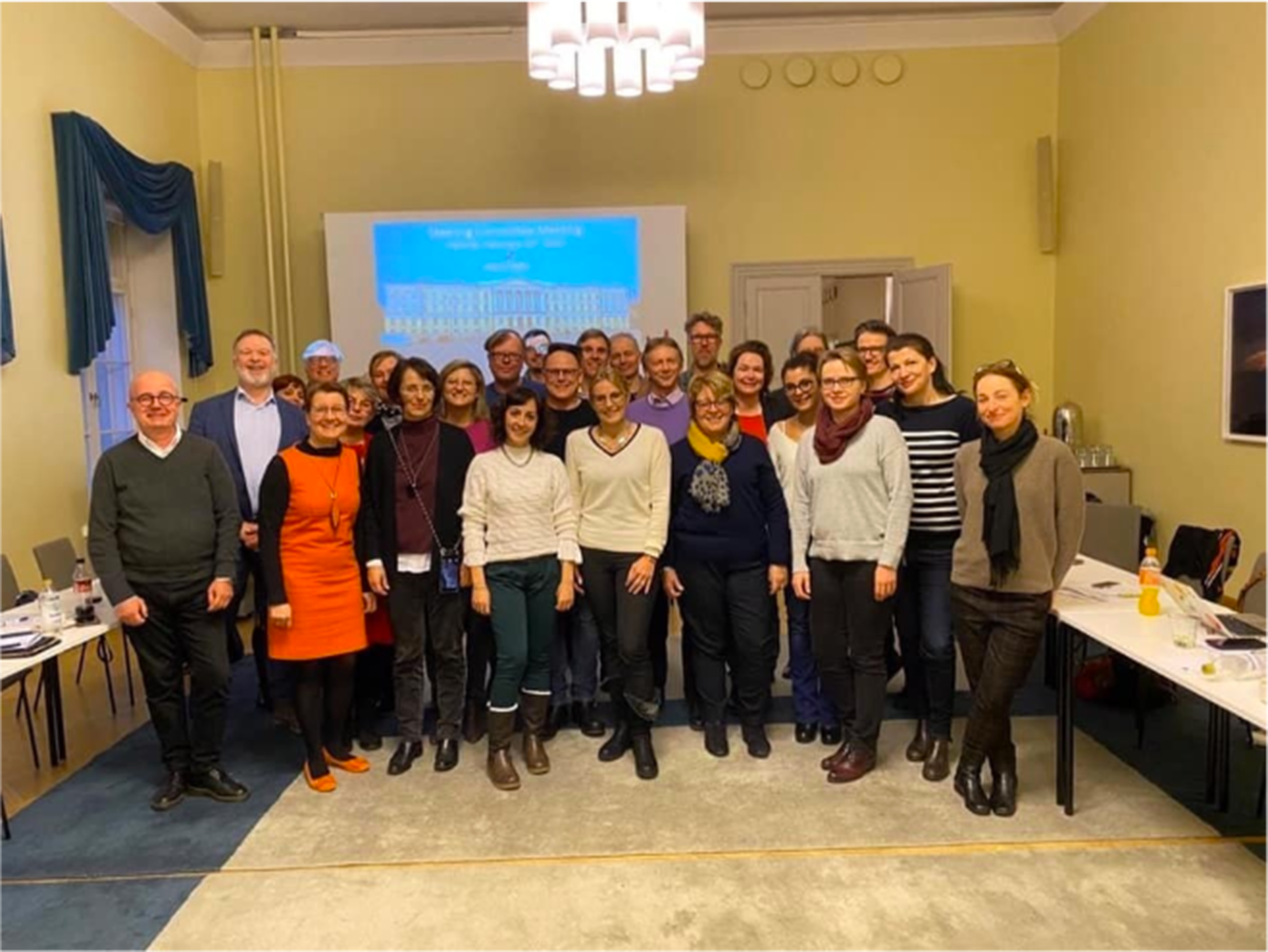 History
EUPRIO was established in Brussels on May 12, 1986 with the support of officials from the European Community (now European Union). In 2009 the General Assembly voted for a new Charter and formally re-established the association. Now EUPRIO is a non-profit association registered under Belgian law and has its headquarter at the University of Antwerp in Belgium.