EUPRIO is a global network of communication professionals in higher education from all over Europe with over 700 members.
By becoming a EUPRIO member, you can be part of a truly European community with members from all over the continent.
Six reasons to become a member today:
| | |
| --- | --- |
| | Be part of a European community of communication professionals in higher education: connect with fellow EUPRIO members using our Member Directory on MyEUPRIO, develop supportive relationships and cultivate partnerships with this unique group. |
| | Access top-notch resources: receive free access to our in-depth communications knowledge base and receive the latest higher education news in our periodical newsletter. |
| | Develop solutions for your own work: take part in our EUPRIO Mobility Programme to share your expertise in specific communication activities with colleagues and develop new solutions for your daily work. Share tools, tips and insights into some of the hottest topics in communications. |
| | Boost your visibility: develop your professional standing and that of your institution through member involvement opportunities. Be recognised for your outstanding endeavours in the communication of higher education through the EUPRIO Awards. |
| | Value for money: we offer our members substantial discounts on all EUPRIO events, including the Annual Conference. |
| | Make an impact: be part of a community that is advancing the field of higher education communications. By contributing your time, talent and expertise, we can make an impact. |
How does membership work?
Membership works on a calendar year system whereby the term begins on 1 January and ends on 31 December. The fees are the same regardless of when members pay the fees during the year.
There currently are four types of EUPRIO membership: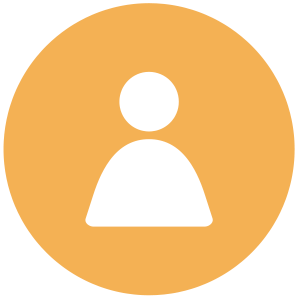 INDIVIDUAL MEMBERSHIP
115,00 € / year
1 person
All professionals working in the field of communications in European higher education or research institutions can become individual members of EUPRIO.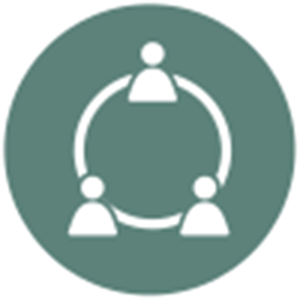 INSTITUTIONAL MEMBERSHIP
240,00 € / year
up to 4 persons
It is open to groups of up to four professionals/employees engaged in the field of communications at the same European higher education and/or research institution.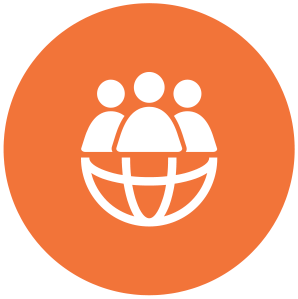 ASSOCIATE MEMBERSHIP
115,00 € / year
1 person
Professionals working in the field of communications as a freelancer or in companies dealing with higher education and research can register to join EUPRIO as associate members. This category has the same rights and duties as individual members, but a REQUEST OF ADMISSION to the Executive Board is required before registering.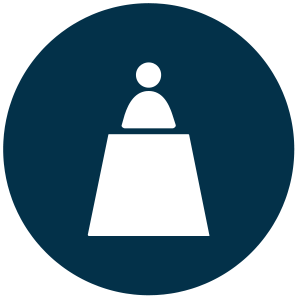 HONORARY MEMBERSHIP
No fee
Assigned by EUPRIO
Professionals who have attained acknowledged excellence in the field of communications and/or higher education and/or have made major contributions to EUPRIO can become honorary members. The Steering Committee nominates the Honorary Members once a year. No annual fee is charged.
Three steps to become a
EUPRIO member: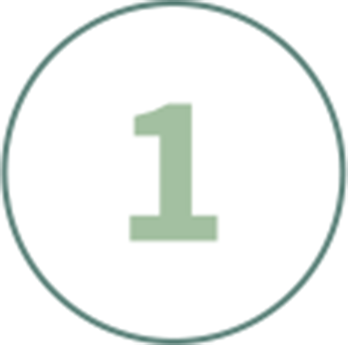 CREATE YOUR ACCOUNT
Fill in the form with your first name, last name, email (= your username) and password and flag the GDPR disclaimer. Then click on "submit".
You will receive an e-mail (please also check your spam folder), asking you to validate your email address. The system forwards you to the online form.
Then you are ready to complete your profile.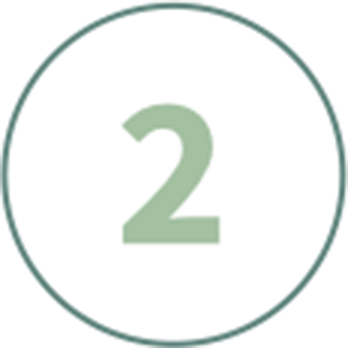 COMPLETE YOUR PROFILE
Fill in the form to stay in contact with EUPRIO. Then choose whether you would like to receive general information, news about activities and the EUPRIO newsletter. Remember to click on "Save" before you skip this page.
If you decide to become a member, the system will take you directly to the specific section where you can complete your personal data. First, click on each pencil (it becomes a flag) to enter the data in the corresponding line. Then don't forget to click on the flag to save your data (a pencil will appear again).
Finally, upload your CV, photo and the logo of your institution by clicking on the corresponding picture or line. This information will be displayed in the members area.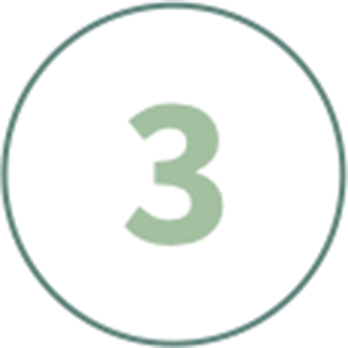 REGISTER AS MEMBER
First of all: Choose whether to become individual or institutional member.
If you choose to become an individual member, fill in the "Data for invoice" then click on "Update". Your "Membership form" will be available for download automatically. Remember to sign it to give to EUPRIO your GDPR permission. Finally upload it on MyEUPRIO clicking on "Upload signed Membership".
Last but not least, upload a declaration of your payment details (your bank transfer) as soon as available by clicking on "Upload payment receipt".
As soon as EUPRIO receives your payment, you will see on your My Euprio page (the first one on the left) that your membership is active (green banner).
If you choose an institutional membership as key person, fill in the Data for invoice" and select the colleagues of your institution you would like to invite to join your institutional membership. Up to four members from the same institution can take advantage of each institutional group membership you make.
By clicking on "e-mail" you can select the e-mail of your colleagues who are already registered on MyEUPRIO or you can write the e-mails of up three other colleagues you want to invite to join your EUPRIO institutional membership.
All colleagues you invite will receive an e-mail asking them to create an account and register to MyEUPRIO. As soon as they register themselves, you will see their names on your membership.
Then download the membership form, make sure that every member sign it and upload it again on MyEUPRIO.
Last but not least, if you have a declaration of your payment (bank transfer or your self-declaration), please upload it clicking on "Upload payment receipt".
Finally, once EUPRIO gets your payment, you will see on your MyEUPRIO section (the first one on the left) that your membership is active (green banner).
Only the Key person can change data and invite people to join the institutional membership.
All members can interact with the EUPRIO network through the Personal messages by the Community.