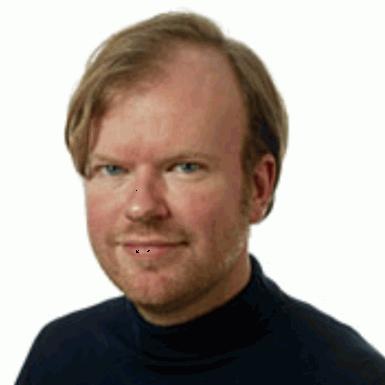 Morten Moesgaard
Sørensen
Det Nationale Center for Fremmedsprog - NCFF
Denmark
Morten is in charge of communications at the Danish National Centre for Foreign Languages (NCFF) located at the University of Copenhagen and at Aarhus University.
Previously, he worked at the Faculty of Social Sciences in Copenhagen managing internal communication and has held positions at the Faculty of Humanities and at the Faculty of Science, also at UCPH, and at Roskilde University.
He joined EUPRIO for the first time in 2007 and since 2019 he is Deputive Representative of Denmark in the Steering Committee.