If the coronavirus has proved one thing, it is the value of timely and trustworthy information from scientists and other experts to policy-makers and the need for effective communication to the public at large.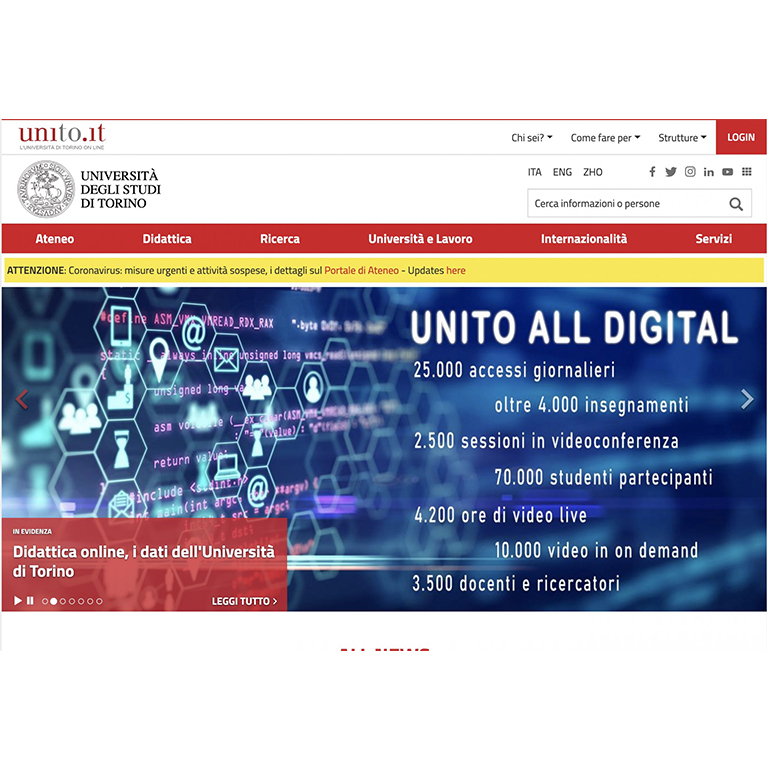 So, while the rapid spread of COVID-19 is causing widespread disruption to normal life around the world, with many countries shutting schools and universities, the role of science communication has probably never been greater in helping society get through the crisis.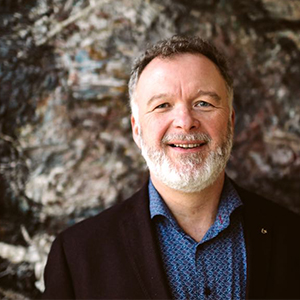 That's why the planned 2020 EUPRIO annual conference on 'Science Communication. How to engage nowadays' – now due to open on Friday 30 October – is so relevant to our members and others working on the frontline of university and research public engagement. Of course, the venue for our next conference is in Trieste, Italy – one of the first countries to be affected by COVID-19 on a mass scale.
EUPRIO President Jan Dries said: "Hopefully, we will back to some kind of normality in the not-too-distant future. But the the conference Task Force has put back the opening from the original date of 30 August to Friday 30 October. There will certainly be a lot of valuable recent case-study material on what works –? and just as important, what doesn't work – in terms of effective science communication in an emergency such as this."
Risk and research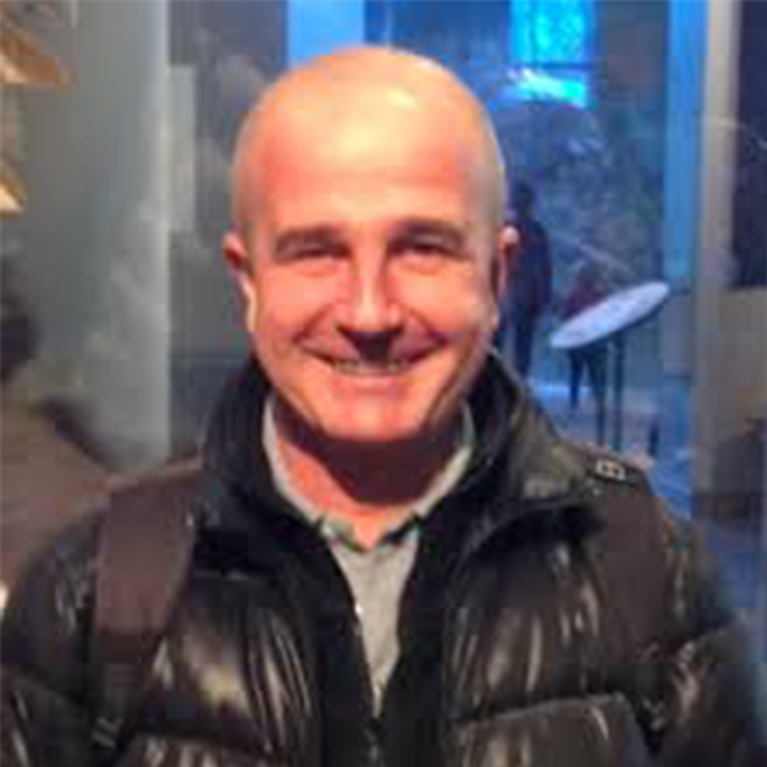 Enrico M. Balli, chairman of the EUPRIO Conference Scientific Committee, and Chief Executive Officer at Sissa MediaLab in Trieste, said: "What has happened with both traditional and social media clearly shows that we all need a better communication about risk and research."
In his full-time role, Enrico has been focusing on building trust between researchers and journalists. "You build trust with the quality of the information you provide and the capability to understand the needs of researchers and their research
"Fact checking is extremely important today, especially with journalists nowadays being less well paid and often working freelance. Social media can spread misinformation at great speed by copying posts from sources that not reliable and can cause the kind of 'infodemic' we've observed in the last few weeks."
Frontline social media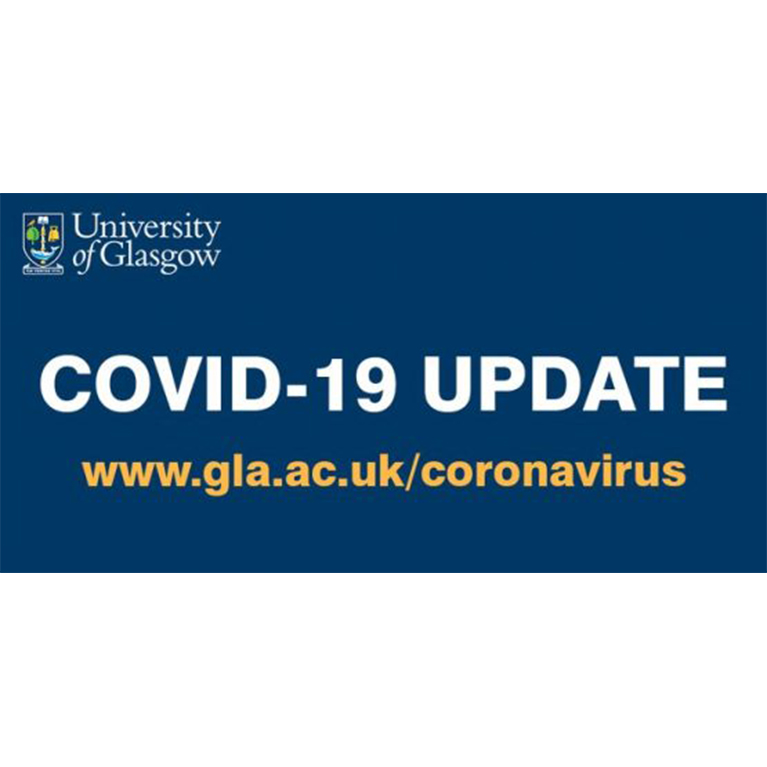 EUPRIO members and colleagues managing higher education and research social media have found themselves thrust to the fore in keeping students and staff up-to-speed with the latest developments, as universities make a dash to replace face-to-face lectures with online learning – a process that may change the face of higher education for ever! Among social media managers that are working flat out is the University of Glasgow's Emma Gilmartin – @embrooksy8. She summed up the feeling of many in a tweet on March12.
EUPRIO is also using social media to communicate with members and will continue to post information about the virus and conference planning on its Facebook, Twitter and LinkedIn pages.
In a recent post, we gave a link to a useful Europe-wide overview on Science | Business, published on 10 March 2020, which highlighted the impressive efforts made by Italian universities to digitise courses, exams and research activities that do not require lab work, amid a country-wide quarantine announced by the government.
Virtual universities
EUPRO President Jan Dries, in response to developments, said: "The Coronavirus has also seen other countries give the movement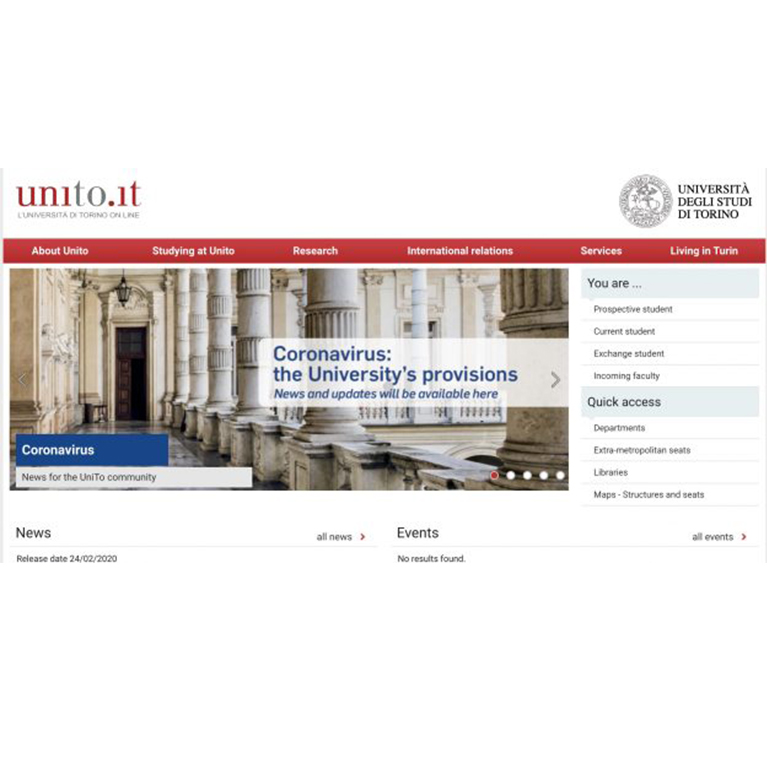 towards online or virtual universities a sudden sense of urgency as a side effect of what is otherwise something very disruptive and worrying".
His university in Antwerp, Belgium, successfully experimented on Saturday (14 March) turning its campus open day into a virtual e-open day. "It was a huge success. More than 4000 unique visitors watched pre-recorded and live-streamed info-sessions and we had 230 professors and staff taking care of more than 2,000 chat sessions.
"It was an intensive week to prepare all this, needless to say. I think it made a lot of colleagues confident in handling distance learning – all in one week!" EUPRIO's Italian Steering Committee member Paola Scioli added the bad experience of Italy should help other countries prevent the situation we are facing.
Speaking from Milan, she says: "Unfortunately we have been the first EU country under attack from the virus. All EU is unprepared for this 'war'. I hope that all universities in Europe adopt distance learning ASAP and close schools and universities, instead of sending back to Italy the Erasmus students… and as we all know, and say, we should invest much more money in research, health and prevention."
This news blog was updated on 3 April to mention the new date for the EUPRIO Annual Conference, which is postponed to August 26-29, 2021.